For the forthcoming weaving workshops, Marit invites a member from the Humans and Soil. Here's a brief introduction. We will released detailed invitation on the workshop over the weekend.
(The workshops are scheduled on Dec 29, Jan 5, and Jan 15 at 8PM Japan Time)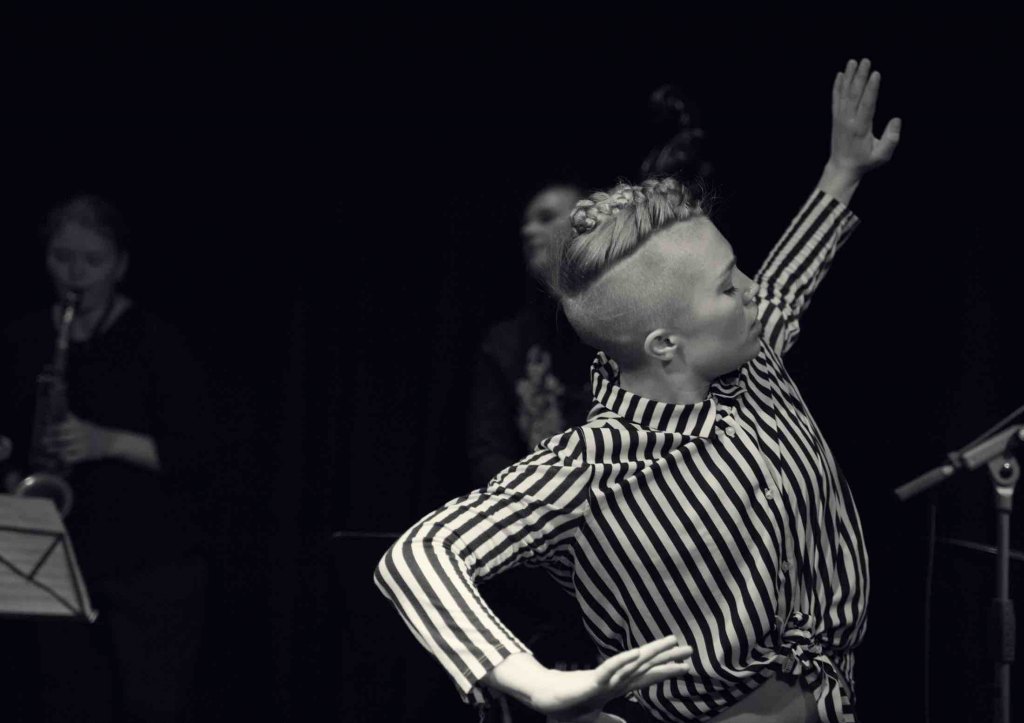 Linnéa Sundling
A Swedish dancer with indigenous Sámi roots based in Stockholm, but originally from Umeå, north of Sweden.
Linnéa has a bachelor-degree in contemporary dance pedagogics from University of dance and circus in Stockholm, 2010. Except from that she has been studying psychology and Craniosacral Biodynamics therapy.
She has been working both as a dancer, teacher and choreographer within different projects and expressions in Sweden, Norway, Denmark and New York for the last ten years."