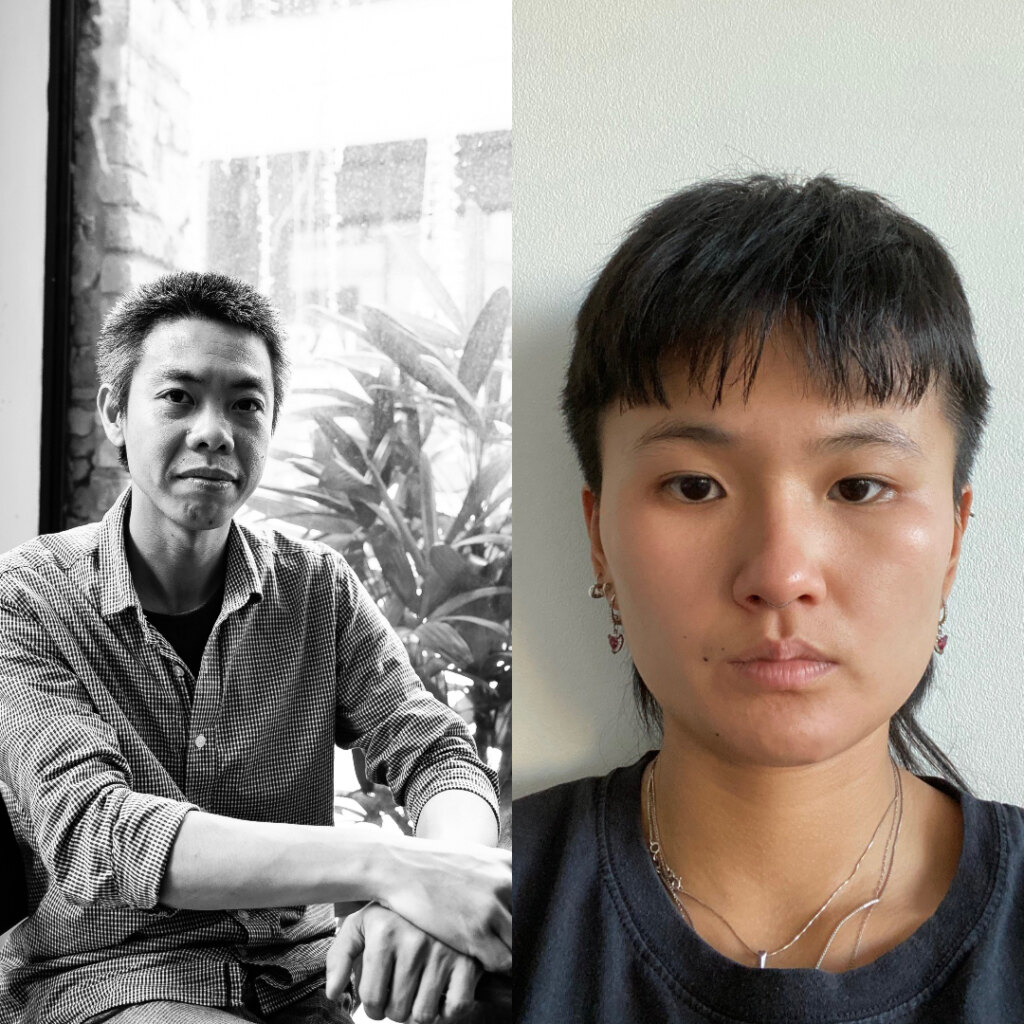 After 2 years of online programme, we are pleased to be able to a face-to-face exchange programme with our host organisations this year. We host British Chinese artist Meitao Qu from Troy House Art Foundation, UK, who will later host Sapporo-based artists Fuyuka Shindo and Ryusuke Ito at their new artist-in-residency facility on a 17th century historic site, Troy House in Wales. We also have a new partner, Heritage Space, this year and will host their artistic director Nguyen Anh-Tuan from Heritage Space, Vietnam. They are also planning to host artist(s) from Sapporo.
---
Meitao Qu 
Artist, UK
https://meitao-qu.wixsite.com/works
Meitao lives and works between London and Beijing. Her practice is concerned with the production and circulation of images and the role they play in shaping discourses of gender, race, and nation. From costume to architecture, she is interested in how forms of visualisation operate as 'props' to stimulate imaginations. Through storytelling and worldbuilding, her work brings together the material and the virtual to contemplate the interplay between ideologies and realities. She holds an MFA from the Ruskin School of Art (2021), funded by the Oxford-Kaifeng Graduate Scholarship, and an MA from the Courtauld Institute of Art (2020). She was selected for Bloomberg New Contemporaries 2022, and recent exhibitions include 'Adventures in Fact', The Residence Gallery, London (2022) and 'The Annual Metaverse Art @ Venice,' Spazio Thetis, Venice (2022).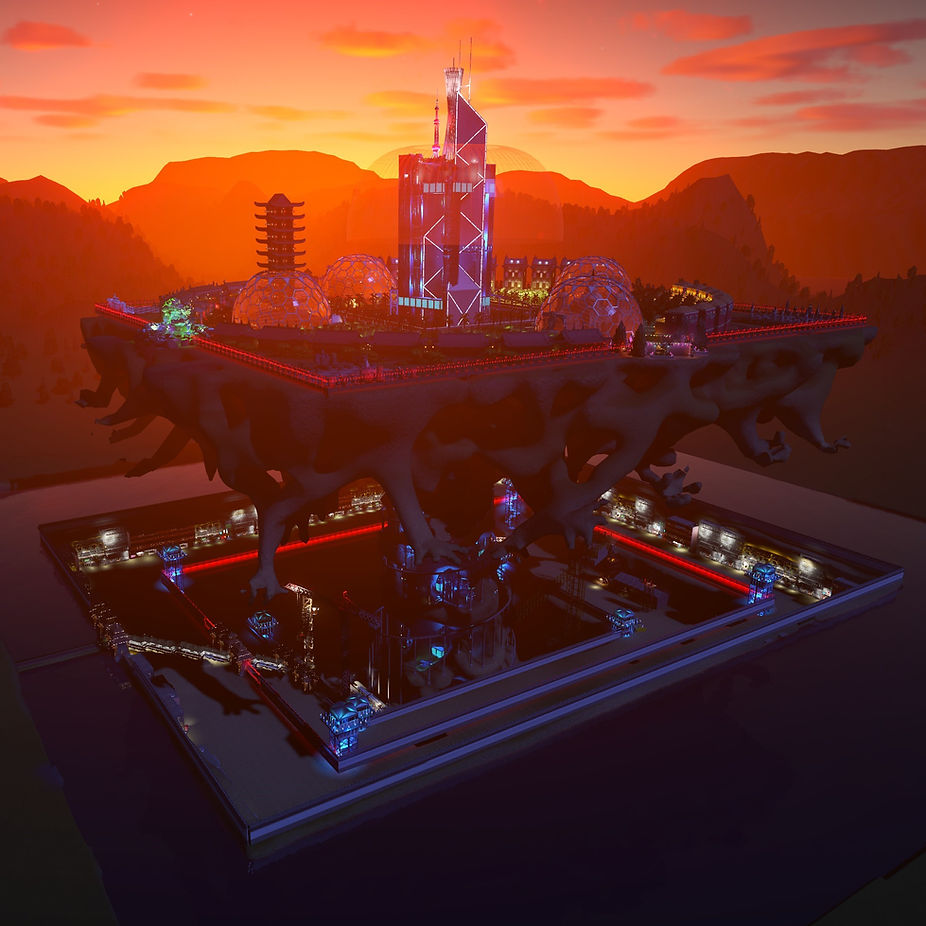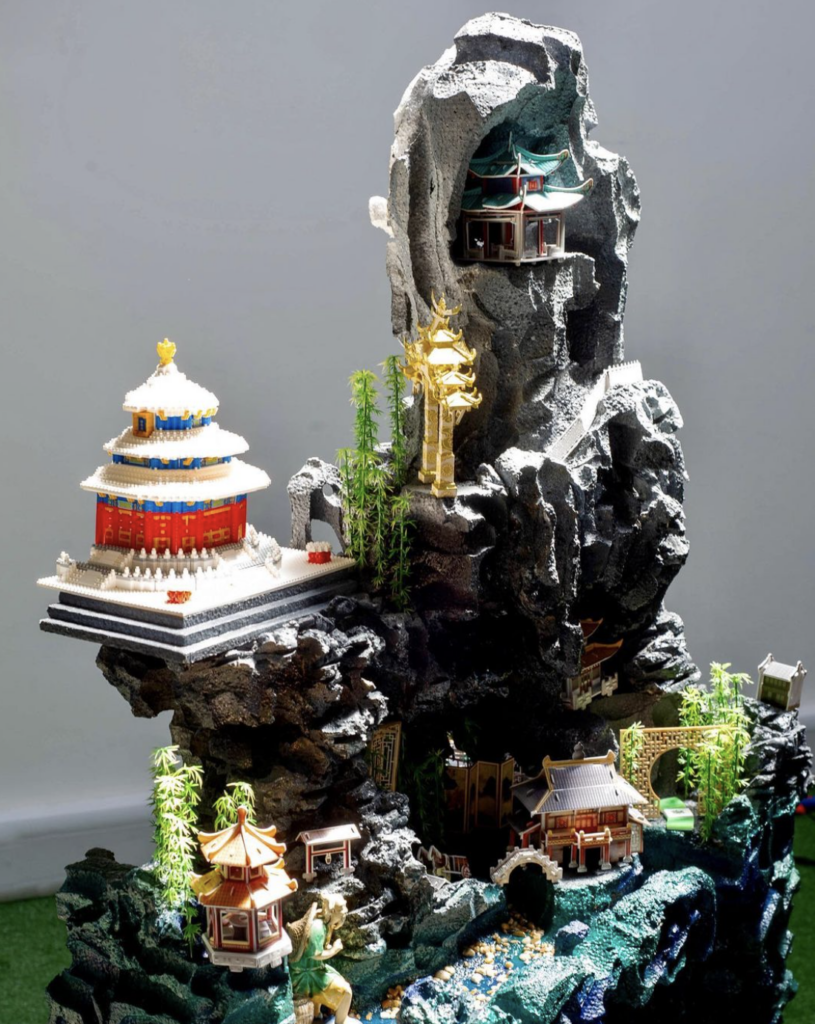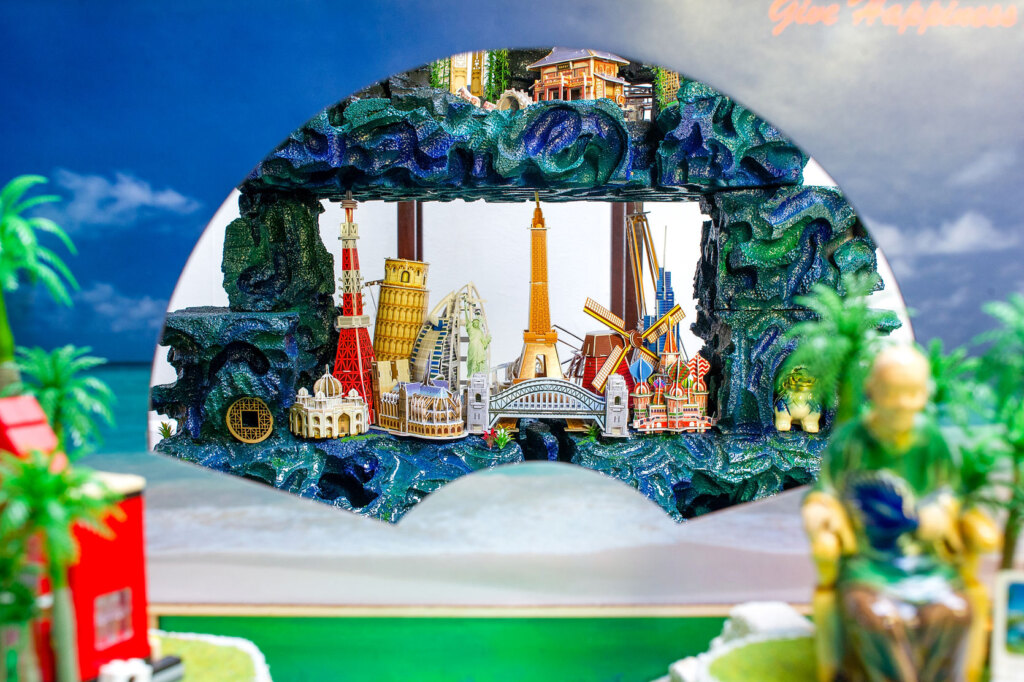 Nguyen Anh-Tuan 
Artistic Director, Heritage Space, Vietnam
http://heritagespace.com.vn
Nguyen Anh-Tuan graduated from the Hanoi Fine Arts University with a major in Theory & History of Arts.
Tuan has worked as art researcher at the Hanoi Institute of Art from 2002 – 2015, and as manager of Muong AIR, the artist-in-residency program of Muong Studio from 2012 – 2016. He has been involving in contemporary art scene in Vietnam in many programs, projects, exhibitions such as curating "New Form – a project of research and experimenting new concepts in sculpture in Vietnam" (2013 – 2014); co-ordinator of "Initiative Contemporary Arts Museum Project" (I-CAMP, curated by Tran Luong, 2013); curating "Yu Yu Vietnam Blue" – an project exchange and exhibition between Vietnam and United States (2015); curating and organizing "Month of Arts Practice – MAP" – a project focus on artist exchange (2016 – 2021).
His projects and activities focus on discovering the diversity of expression in art creation, and its possibilities to be explored in different locations and circumstance covered by specific cultural and political situations in Vietnam and Asian region.
Since 2016, Tuan has been working as artistic director of Heritage Space, an independent art space in Hanoi, Vietnam. Tuan is also a member of Mekong Cultural Hubs – the network of cultural sectors in Mekong Delta countries since 2018, and member of the Cultural Creative Hubs project (2018 – 2021) implemented by British Council Vietnam and VICAS, co-sponsored by British Council and European Union.