What have you been doing during the pandemic? What are you planning to do when it is over?
22 invited participants have resopnded to these two questions by submitting images, objects and videos that are on show in the display.
As part of his residency in 2021, artist Morgan Quaintance has created an installation for Sapporo 500m Underground Walkway Gallery.
---
Right
Fuka Hori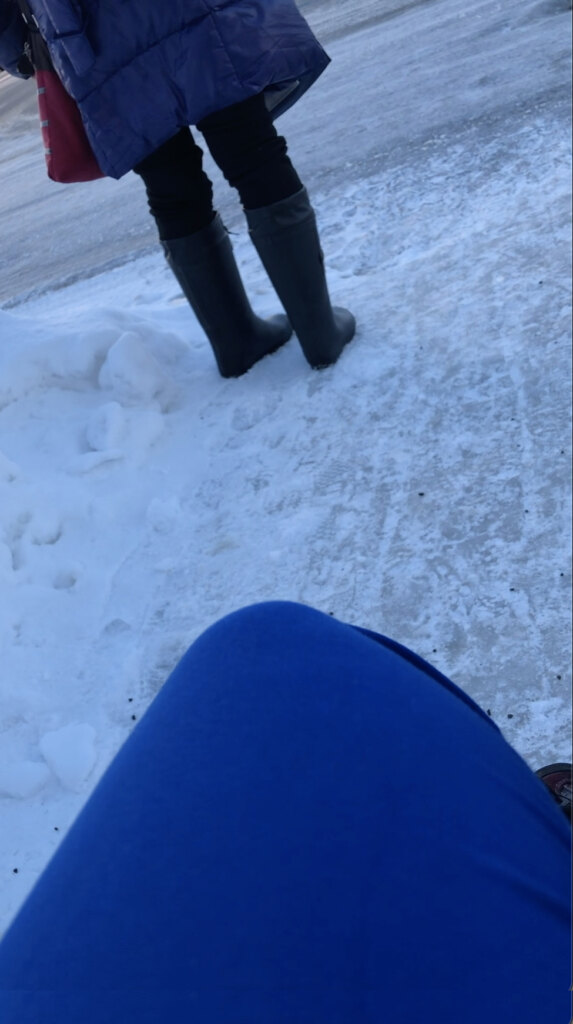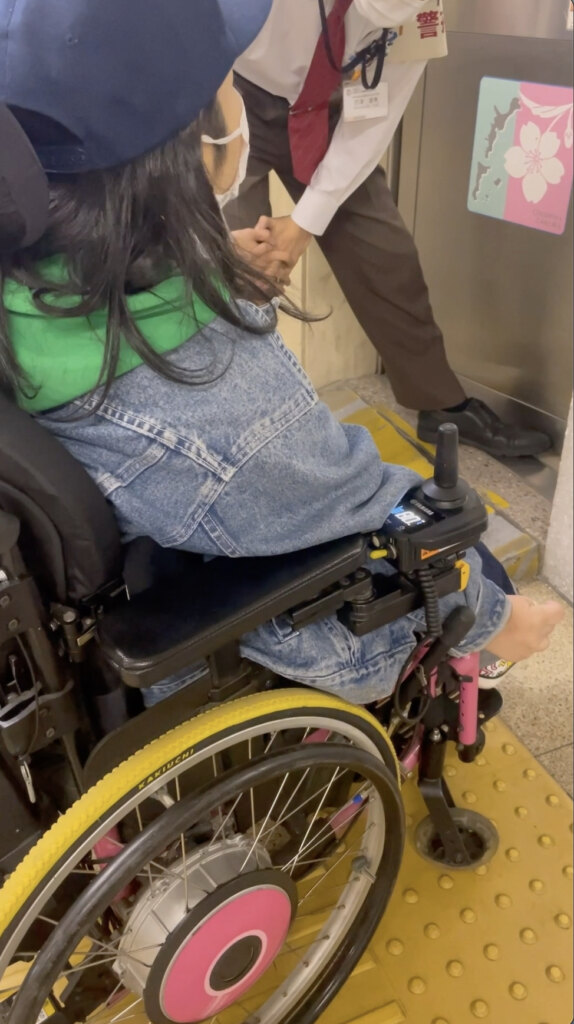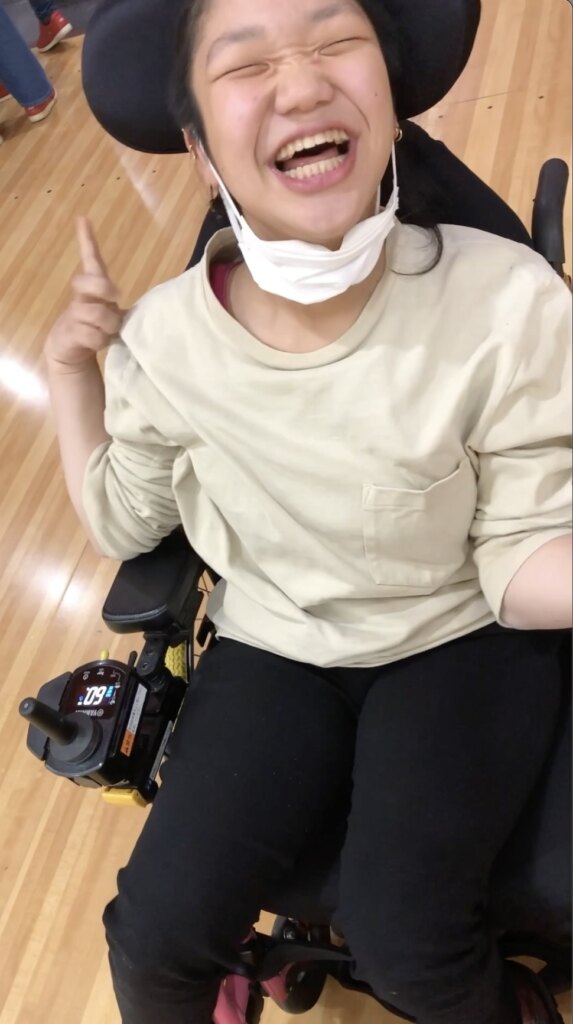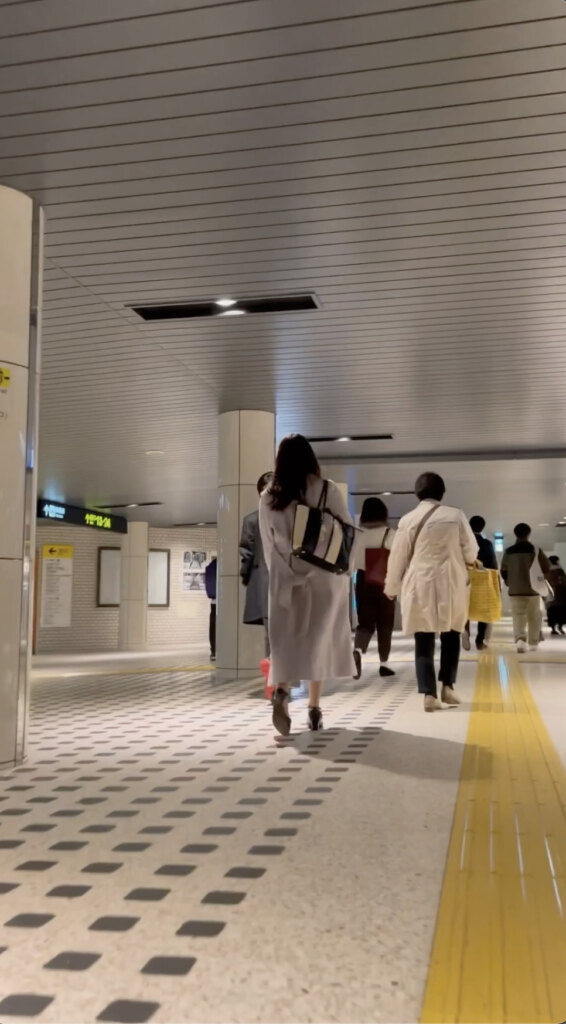 Pullover top, Baseball cap, Tote bag
I made the whale images on my computer. The motifs are a whale and a rainbow, and I wanted something that would lift the depressing atmosphere due to the pandemic. There's also a video where I've used a software called Paint to erase the parts that are going over in a very subtle way.
Summer dress
It's easy to wear and I can tie at the back of the neck. I bought it in Okinawa.
Videos
Morgan's films focus on the 'everyday', which is what I value. I feel precious to have been able to connect with him.
The theme here is the impact of the pandemic.
I think that many people are no longer able to live their lives as before.
The video I provided are just ordinary everyday videos that I have filmed. Some of the videos were taken before the pandemic, and some were taken recently, just showing my daily life 😆.
Bowling, walking around the neighbourhood, making clothes, visiting shrines, making miso, making cocktails.
I've been filming with my iPhone on my chest while I'm moving around in a wheelchair, so I'm not checking the screen by myself, I'm just trying to get an idea of what the scenes look like. It's very discreet, so people don't notice that I'm filming. I'm looking at other people from a low position, which enables me to observe people's relationships and many other things.
The video of us going through on the snow was taken on our way to the university. The road surface is not in good condition and visibility is poor as the snow is piled up on the side of the road, which hadn't been cleared. My luggage is hooked to the back of my wheelchair and I worry that I might lose my balance and fall over.
---
Centre
01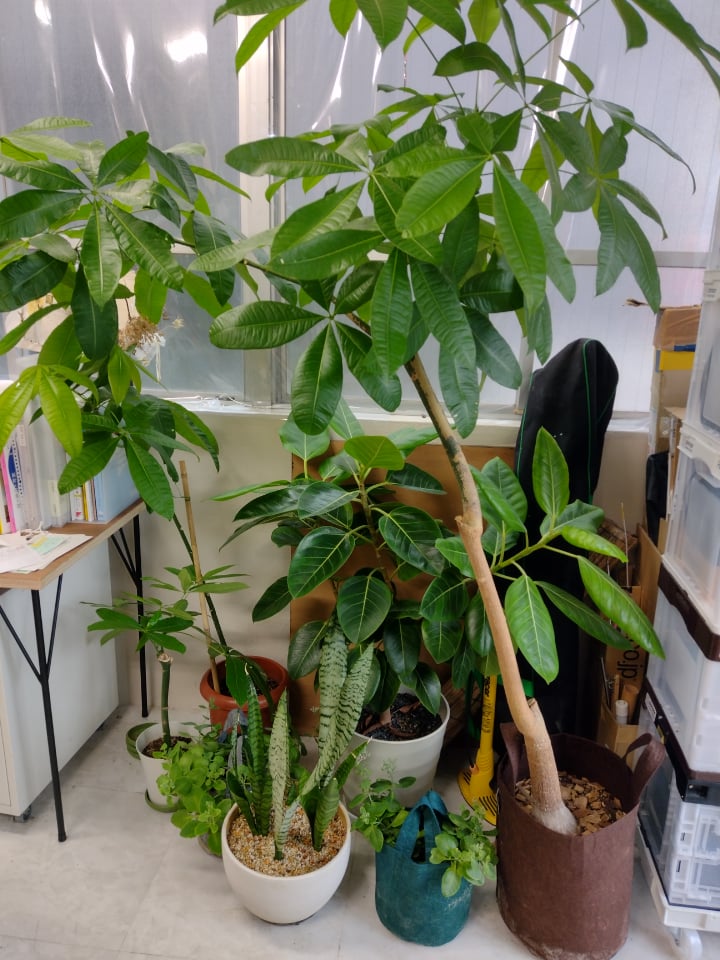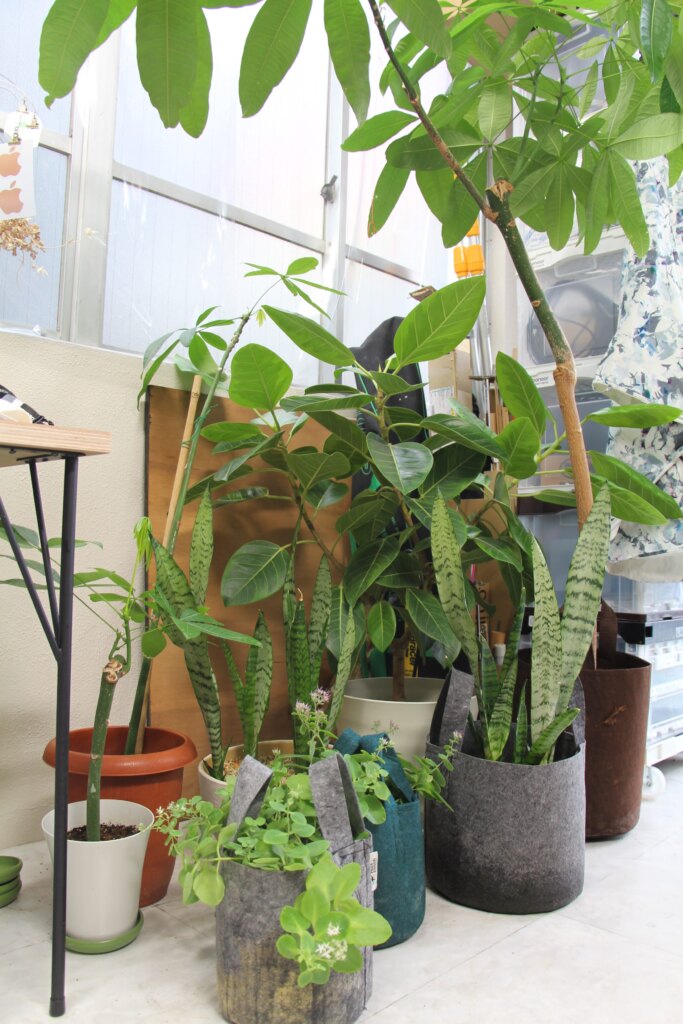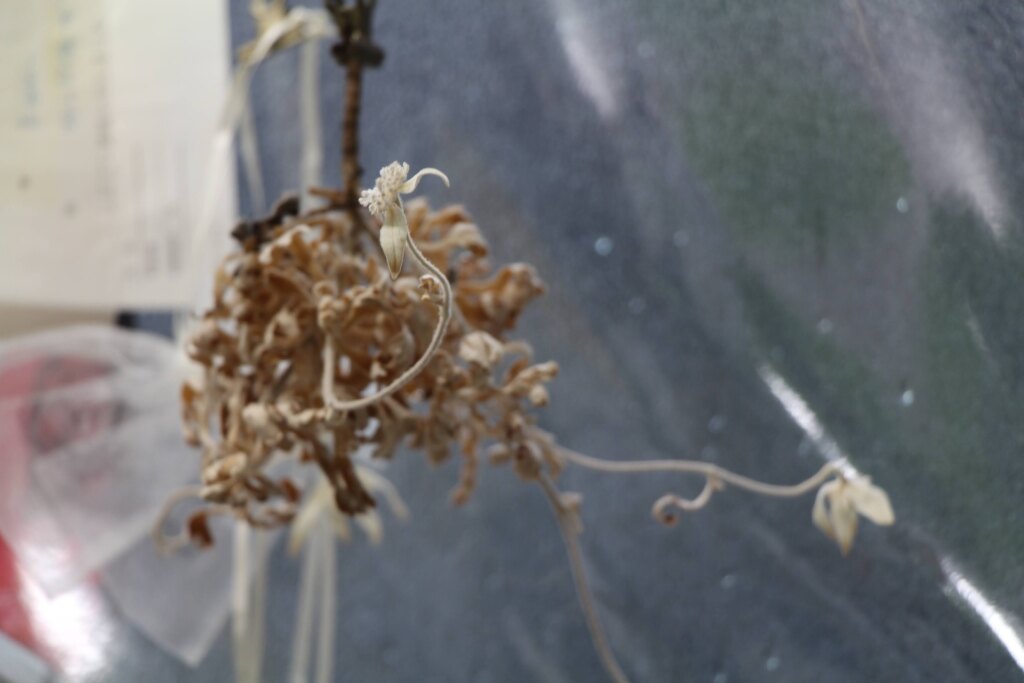 Anonymous
Maybe it's the pandemic, maybe it's just a coincidence, but work has calmed down a bit and I've had some time.
I bought a high spec sewing machine to start sewing again, something I have always loved. As well as sewing my own clothes and those of my children, it has an embroidery function, which I am addicted to. All you have to do is enter the data, press a button and the machine starts to embroider. When you see the embroidery being done quickly, you can't help being excited. Although the process is automatic, the physical part of the work still needs to be done by human hands. The fabric should be strengthened and stretched onto the frame, so that the thread can move on a tension. It is also necessary to choose the right under and over thread and to set them properly. This is difficult and takes a lot of practice.
And, like many people, I tried to look after my plants. I take the plants I bought for work to the office, where I replanted them in bigger pots and divided them. I usually killed anything I touched, but if you make an effort, you get results. Before the winter, they were getting bigger and bigger. One of my colleagues saw me taking the big pots out and putting them back in for watering and said sarcastically: "you're not really looking after them, you're just making them bigger". They have a point, perhaps.
In the meantime, the pandemic has settled down and work is getting busier. With my sewing machine starting to collect dust and my plants still growing, I'm now frantically typing away on my computer.
02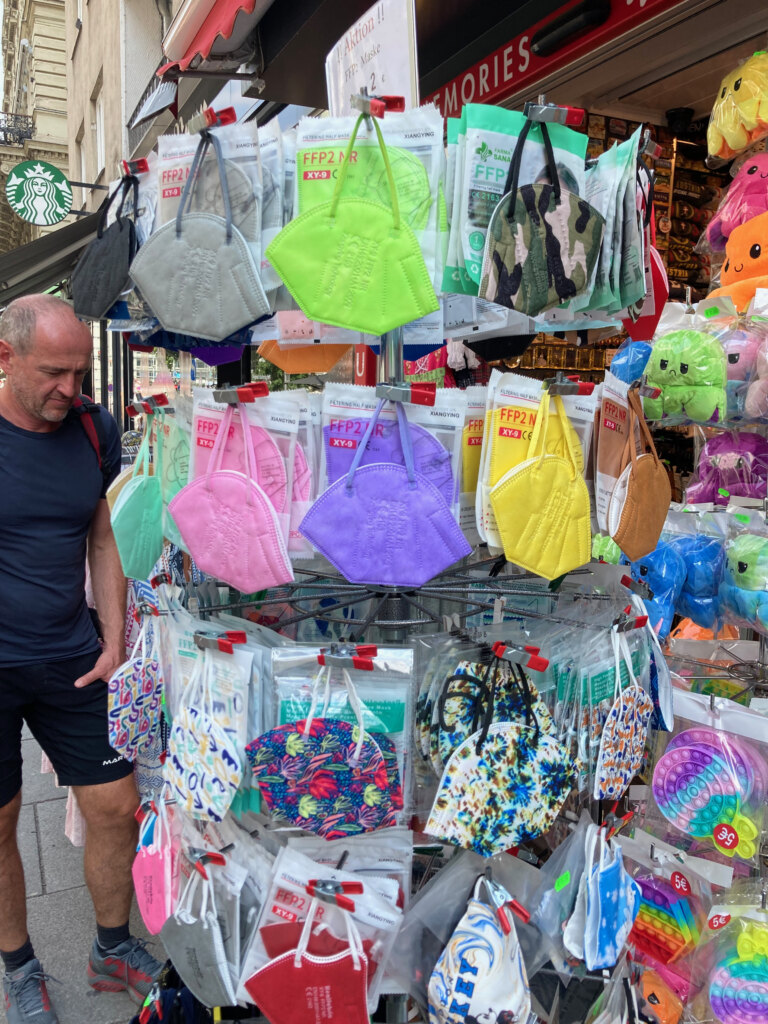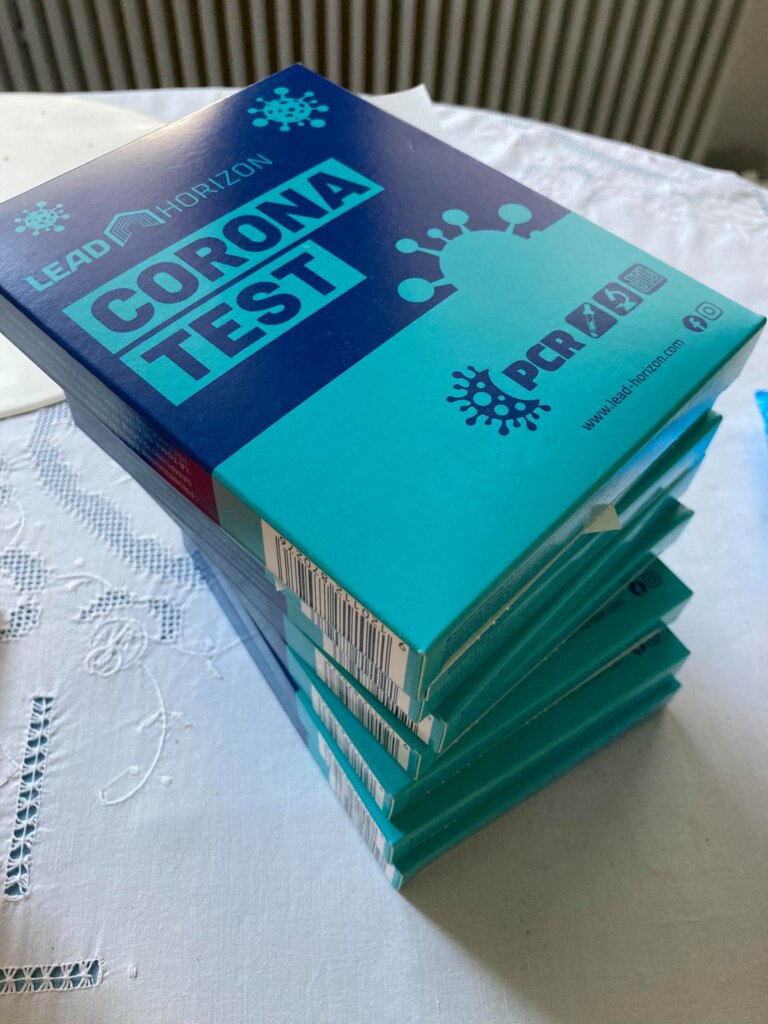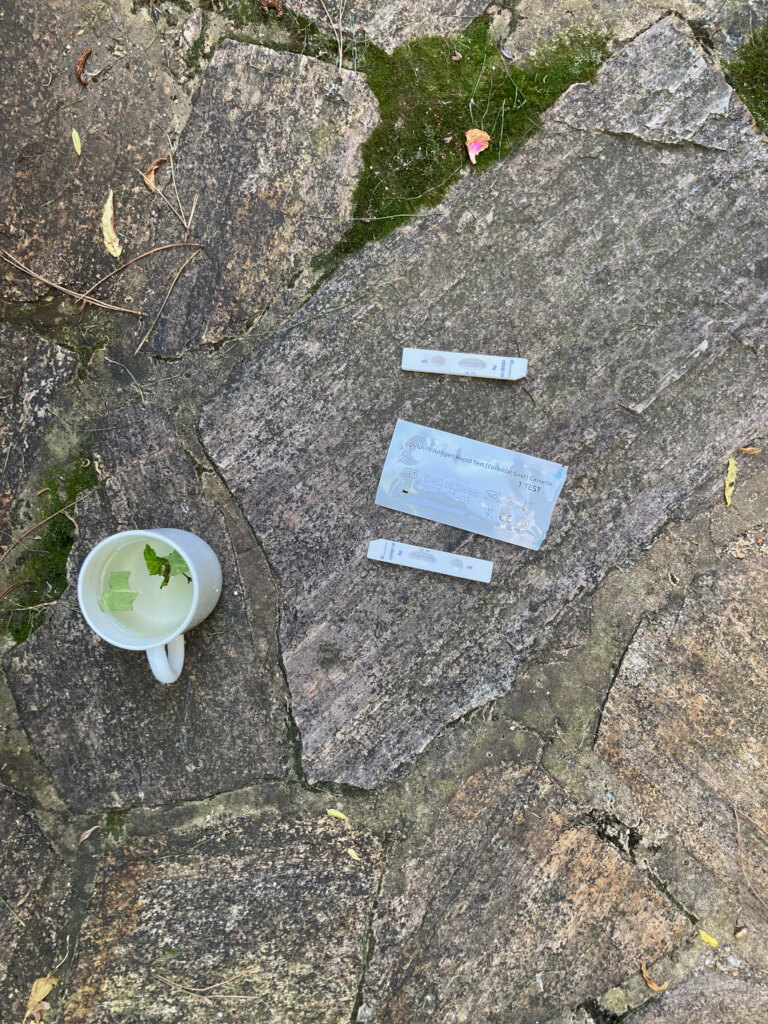 Susanne Klien
Having travelled between continents and countries several times during the pandemic, I had the opportunity to witness how differently the pandemic has been handled across the globe. Whereas in Japan the masks on sale in drugstores and pharmacies were of the plain paper sort, in my country, Austria, FFP2 (equivalent of the N95) has been the minimum standard. Japan started vaccinations extremely late compared to other countries and one had to make great efforts to get the shot (at least in summer 2021). By that time, most Austrians were jabbed and busses had started circulating downtown Vienna offering free vaccination without prior appointment. There was an excess of jabs available, while in Japan, despite hosting the Olympics, the opposite was the case.
Another big difference is the total lack of testing available to the average citizen in Japan. In Austria, free PCR tests have been available that one could conduct at home, drop the sample in the nearby supermarket or drugstore and get the results within 24 hours by e-mail. In Japan, tests are expensive and hardly used in daily life as a preventive measure. Whereas the vaccination level has risen to more than 80% by late 2021, vaccinations seem to be the only strategy of the Japanese government. When eating out or using facilities like pools, fitness clubs, etc. no check is conducted. Although Japan has started issuing vaccination passports, they are only available in paper format (not digital, such as all other G7 countries) and of no use whatsoever in Japan. In Austria, I could not have eaten out, boarded the plane, etc. without this important document.
As long as the different systems of managing the pandemic are not streamlined, we will all have to deal with the vast implications. Until now, professional and personal mobility have been radically constrained in Japan, with no business trips permitted overseas and limited within Japan as well during the state of emergency.
Most foreign students have not been able to enter Japan despite having been accepted into university programs months ago and despite being vaccinated. I hope for a world where pandemic management is conducted in an inclusive manner with affluent countries ensuring that less developed countries get the same access to necessary facilities and equipment and people on the move are admitted based on the principle of reciprocity rather than ethno-nationalist xenophobia.
03
Hisashi Shibata
Tokyo Bike
I bought this bike for the first time in about 20 years to get some exercise since I quit the gym due to the Corona disaster.
04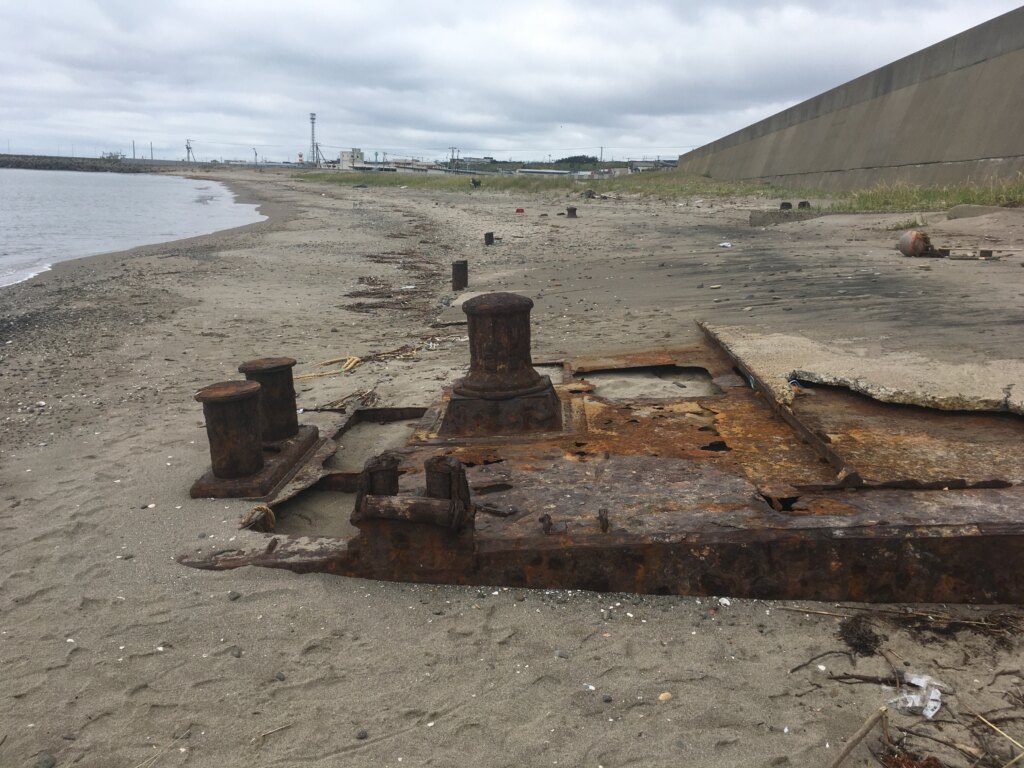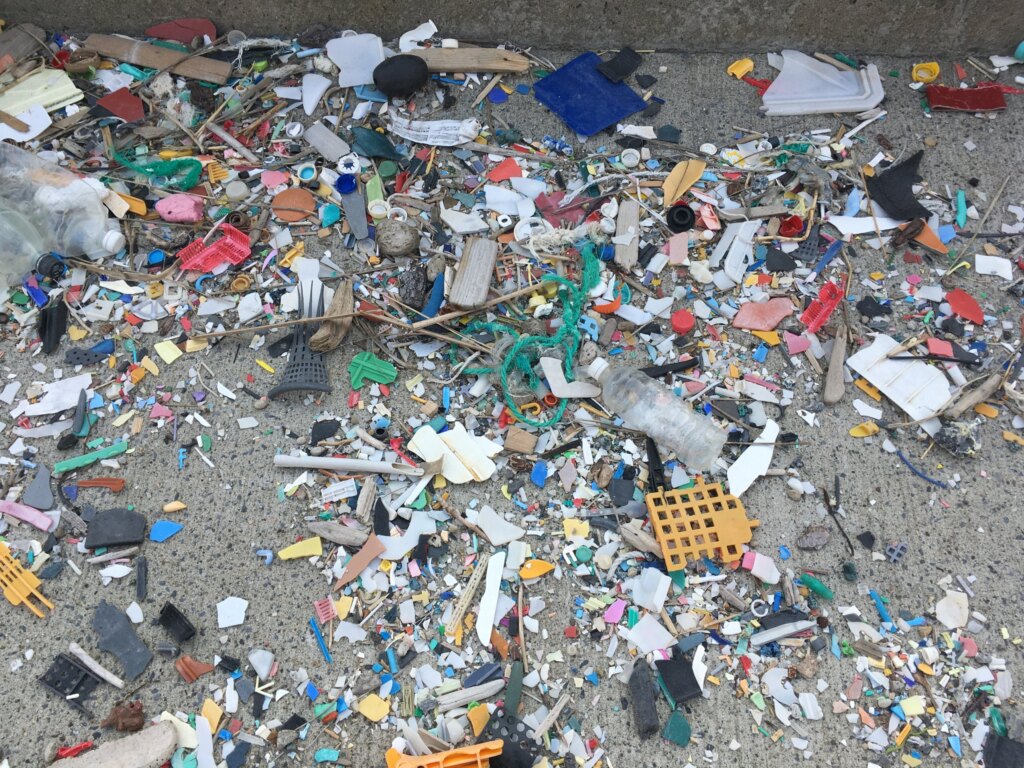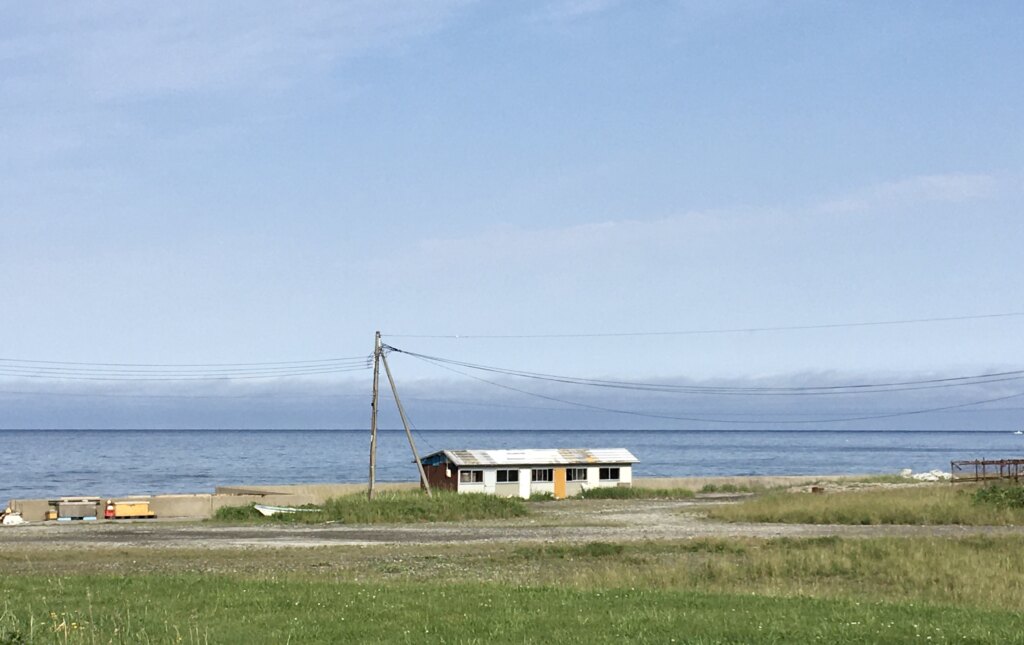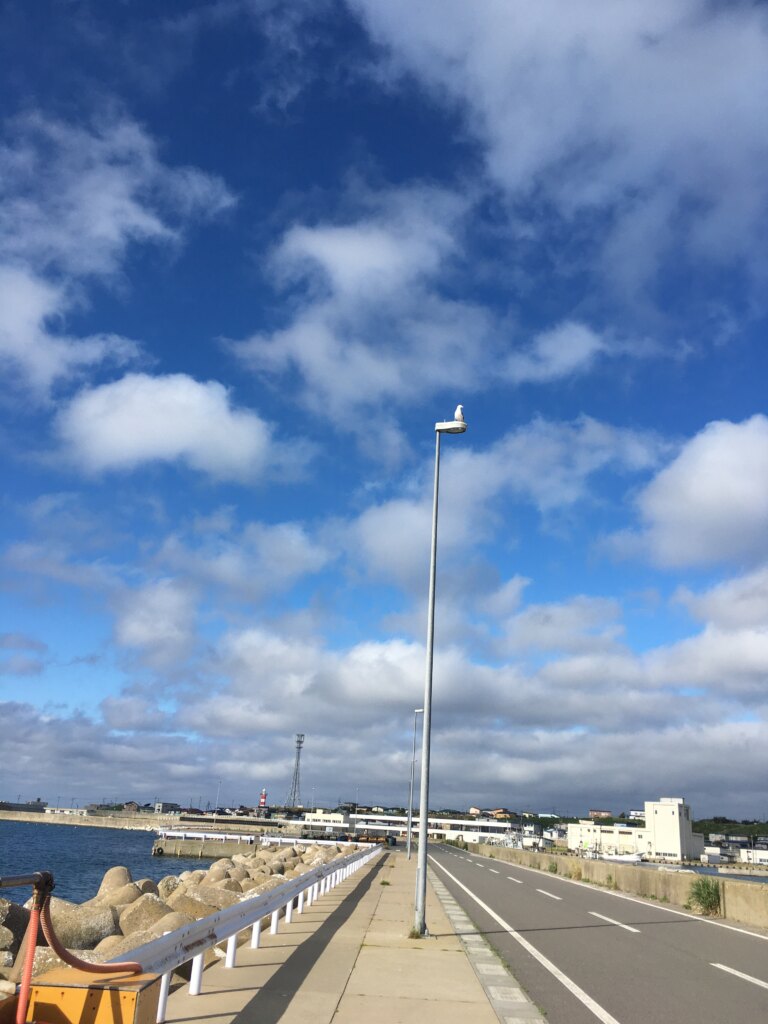 Ryomitsu Hoshiba
The pandemic started shortly after I decided to return to my hometown (Okushiri Island) from Sapporo. It was a coincident that I decided to return home, but I thought I was lucky to be back in the countryside, where it's hard to get infected. However, this wasn't the case because about 50 people were infected out of a population of 3,000, which was scary. It's been a year and a half since I came back. I made these works whilst I strolled around the familiar streets and beaches like a tourist.
05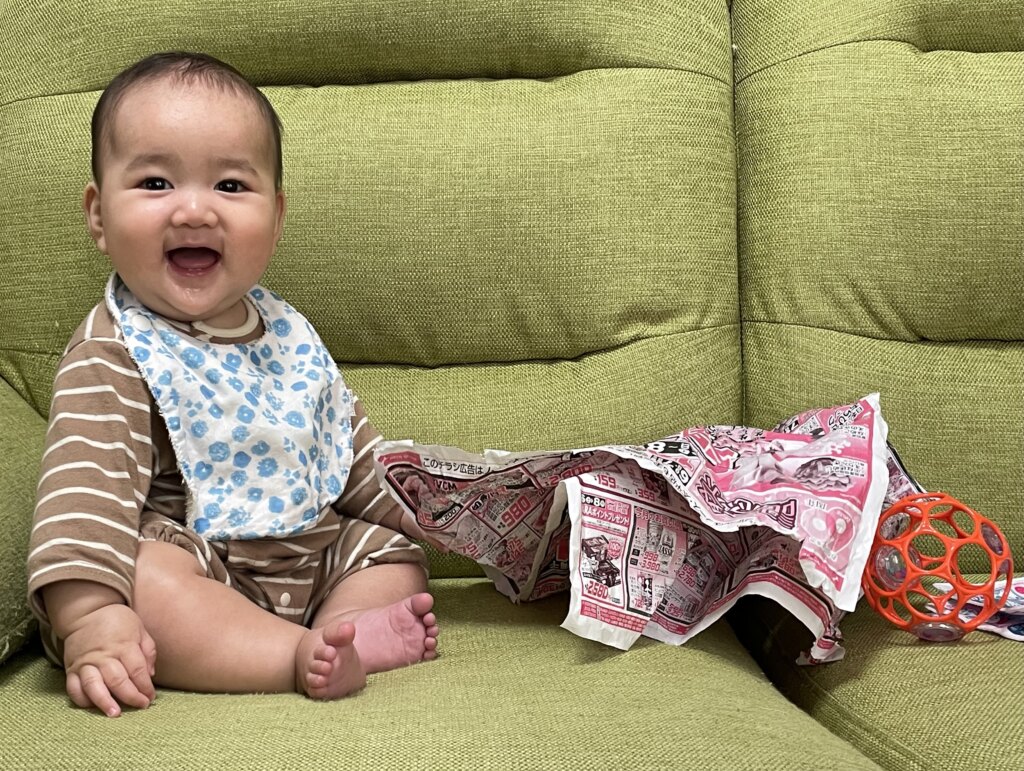 Anonymous
My child was born during the pandemic.
Because the government issued the state of emergency, I was only allowed to be present for 15 minutes at the birth. I had to wait for a week until I could see her. People will always say she was born at a difficult time.
Now she is five months old and has not had any major problems.
I don't want to miss any moment as my child is perceiving anything that goes around her. My new routine is to try to make her entertained.
These days she seems to enjoy making sounds by crinkling leaflets.
06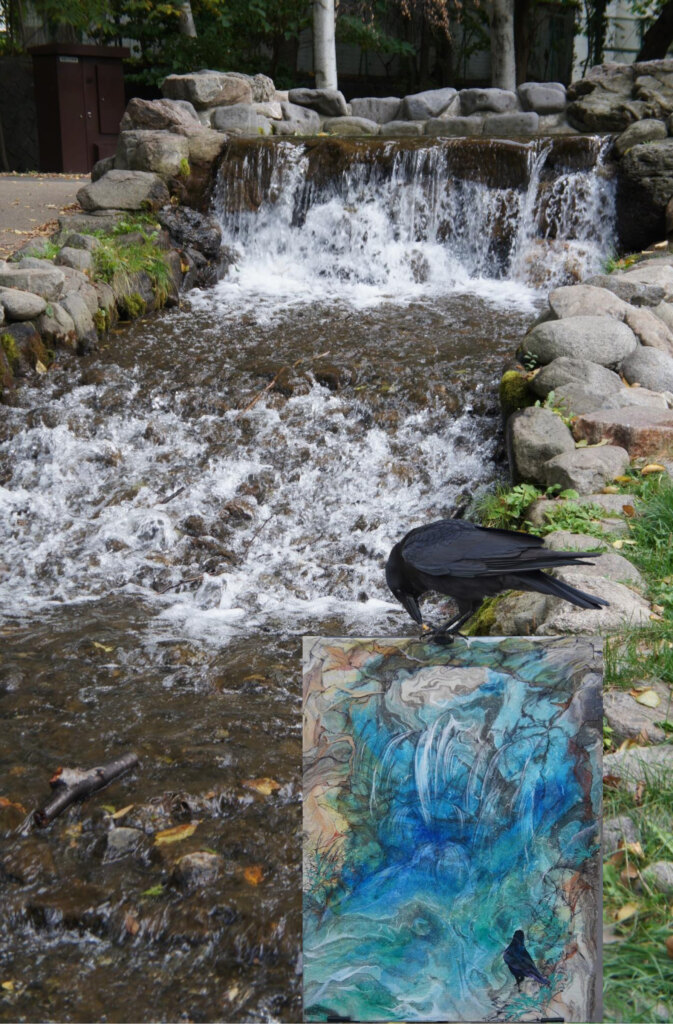 Michio Yamazaki
During the pandemic, I went out to do some sketches in the open air to keep away from the crowd. I found a small waterfall at a university site in Sapporo. A friendly crow is oblivious to social distancing. It came very close to me to look at my painting. I don't know if it senses that something is happening in the human world.
07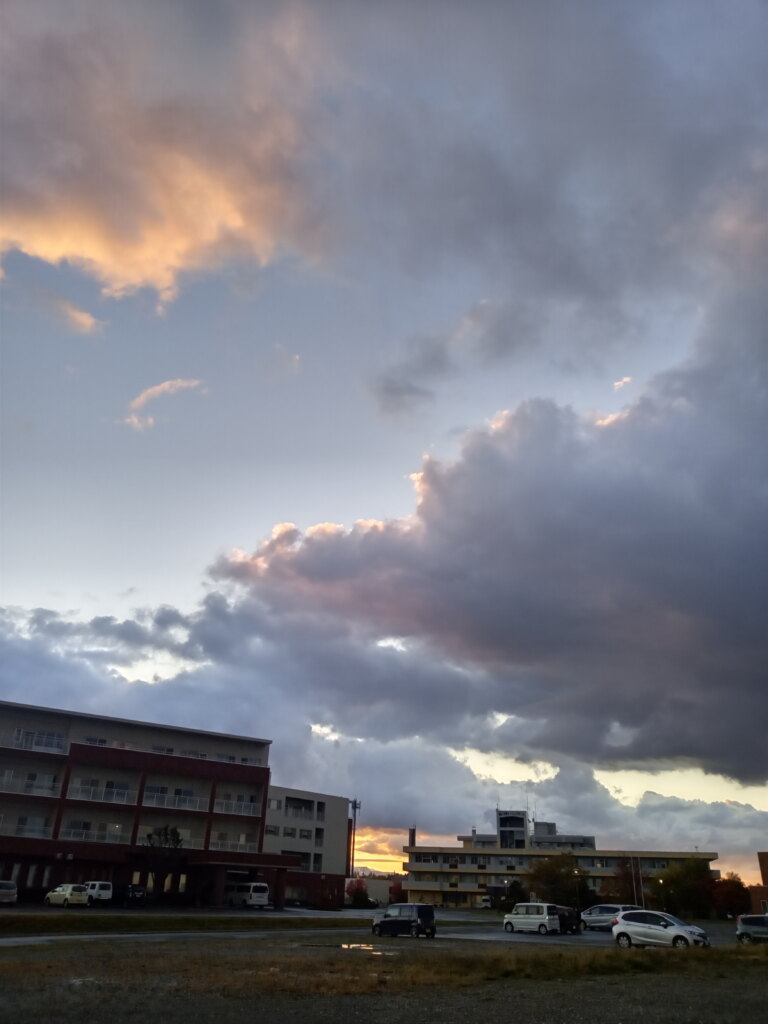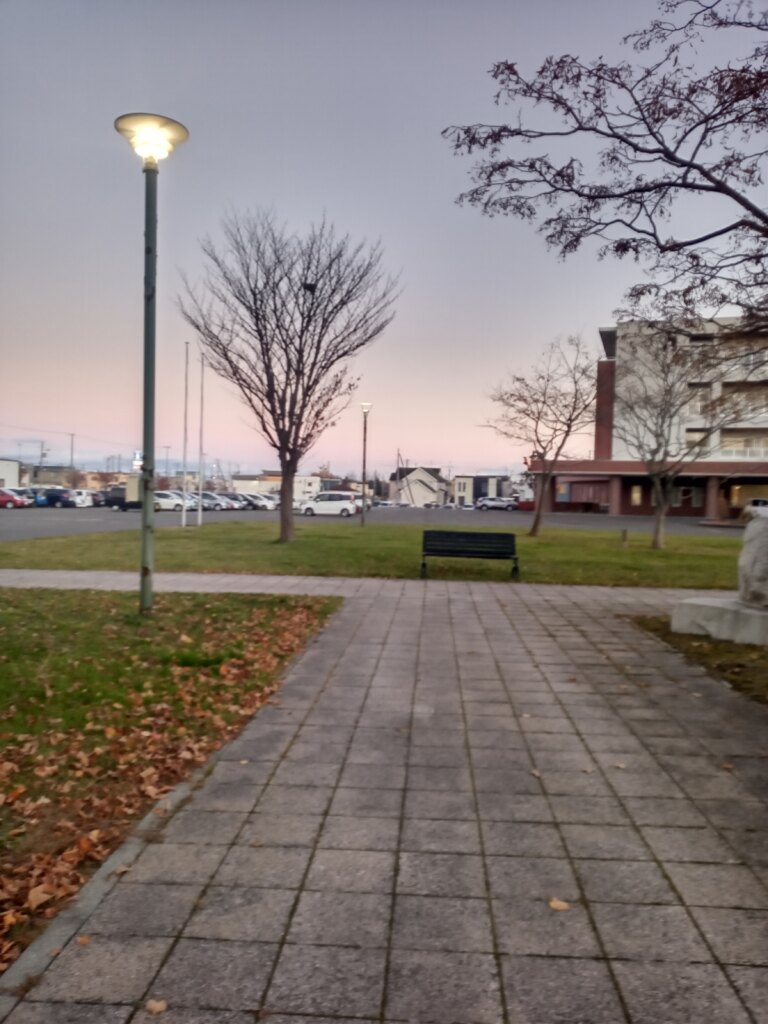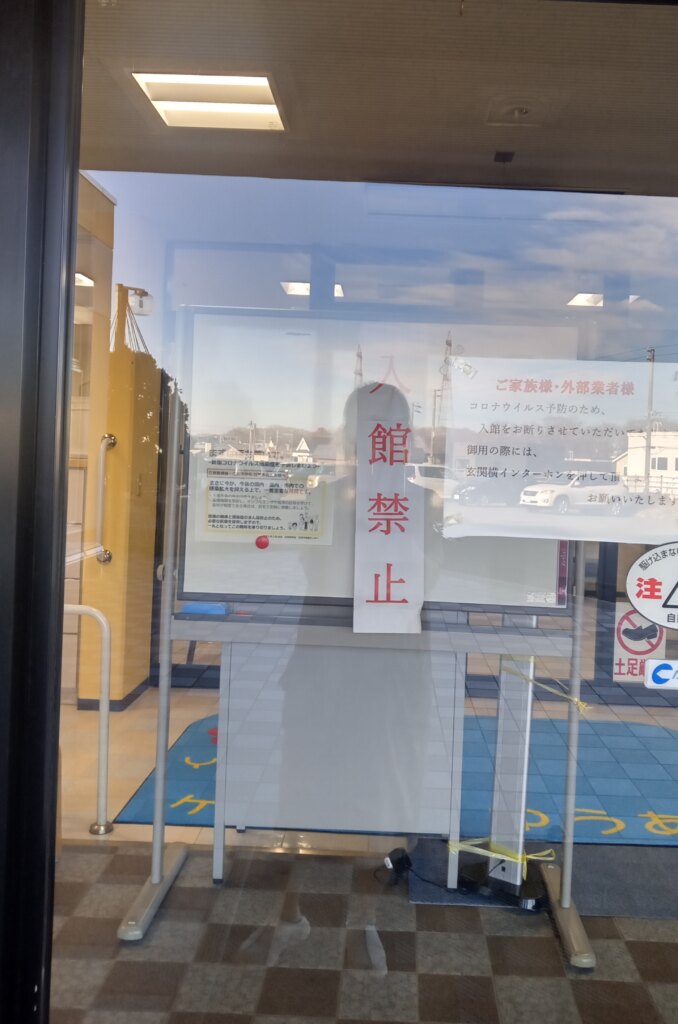 Noriko Fujimori
These photographs show the recent state affected by the pandemic at my workplace, which was beginning to show signs of coming to an end.
Although the situation has been improved, the barriers at the facility are still there.
The residents have been affected by the pandemic and their health is deteriorating. Their cognition as well as physical function is getting worse… I cannot wait until the day we can see a clearer sky.
08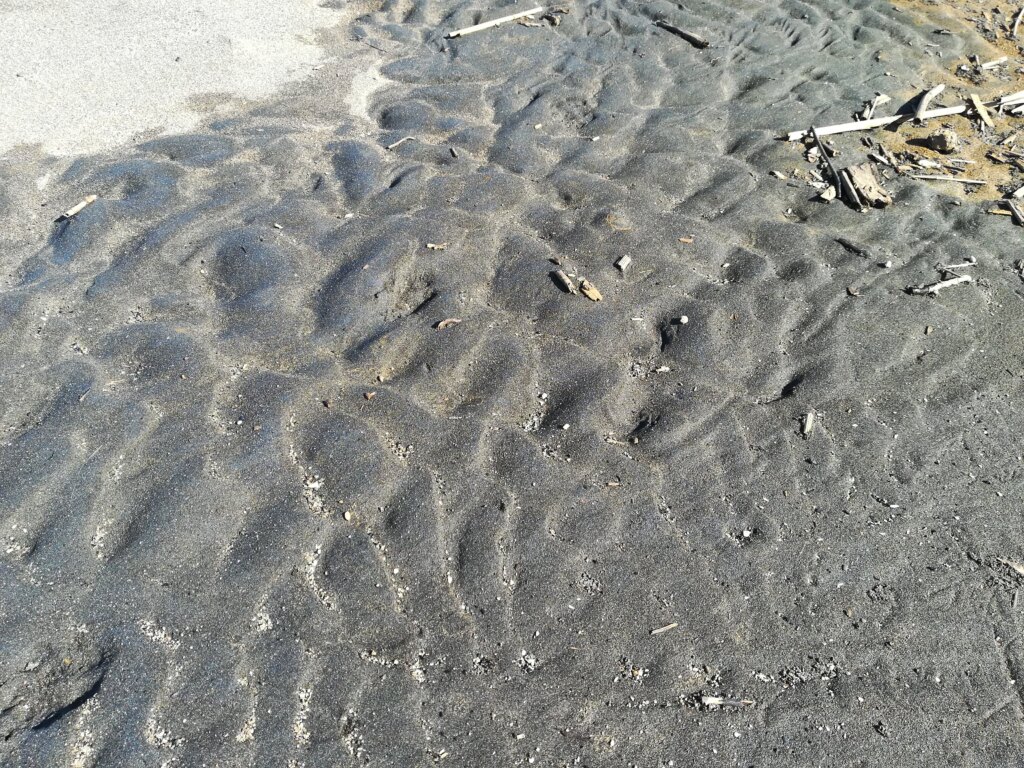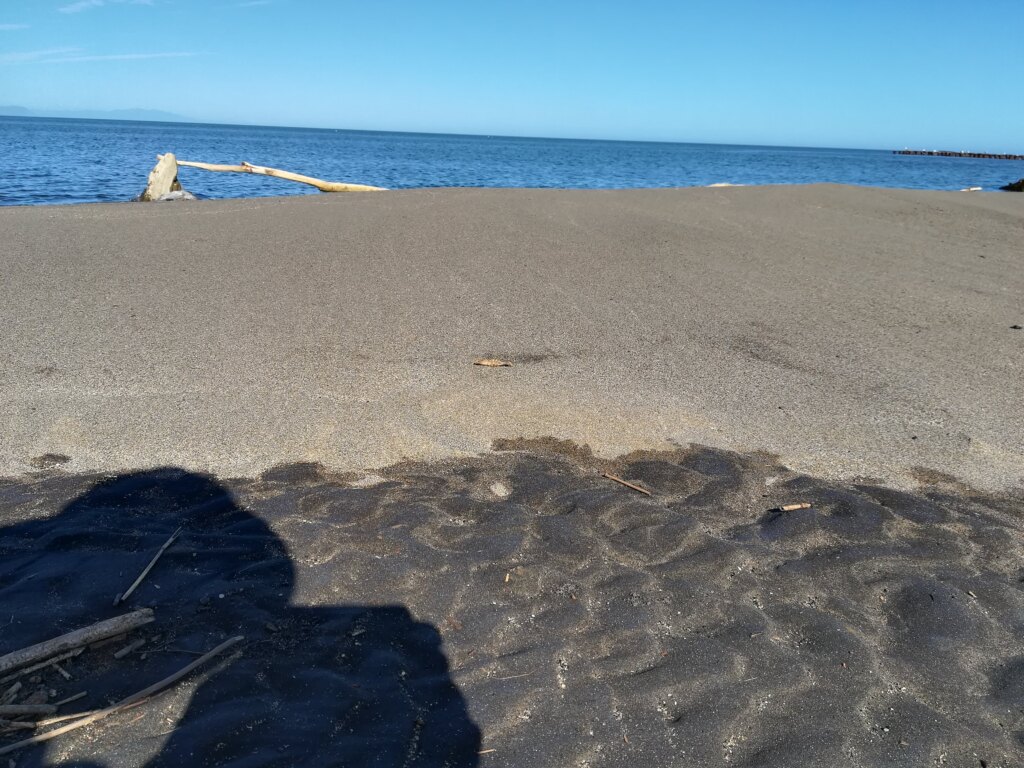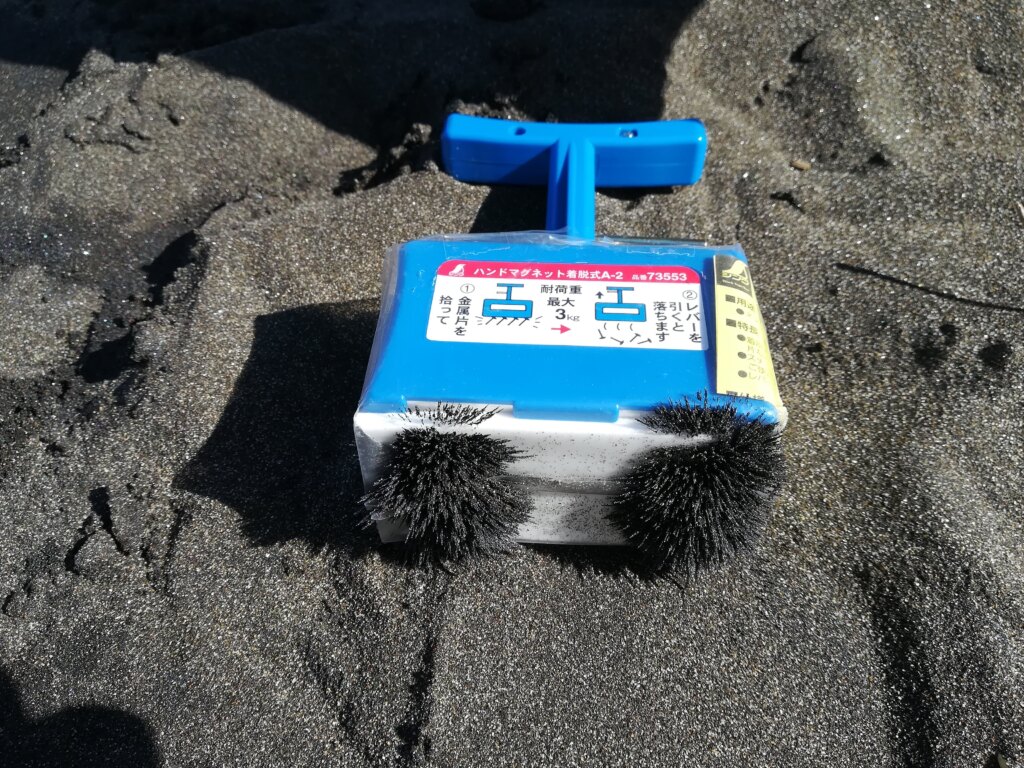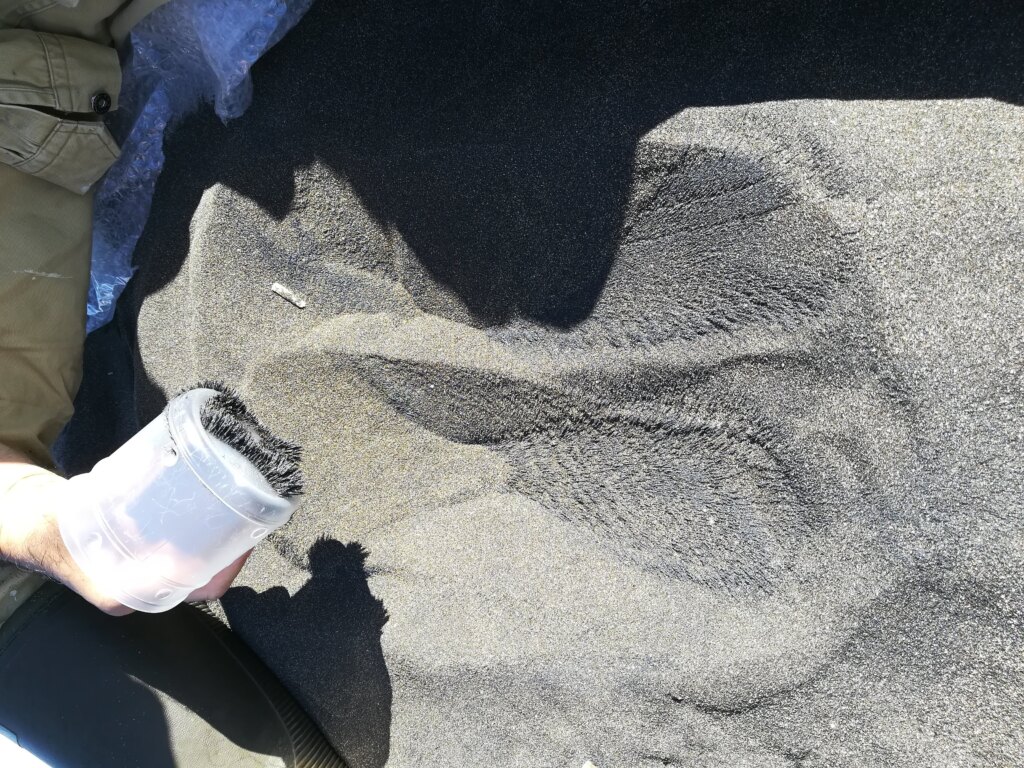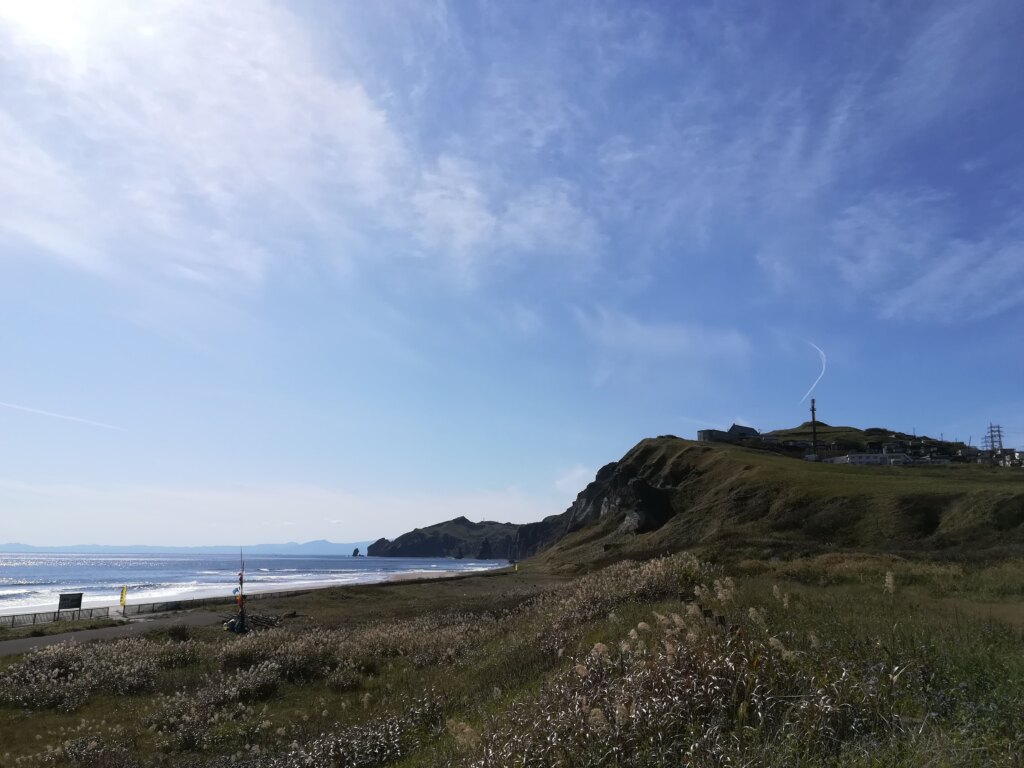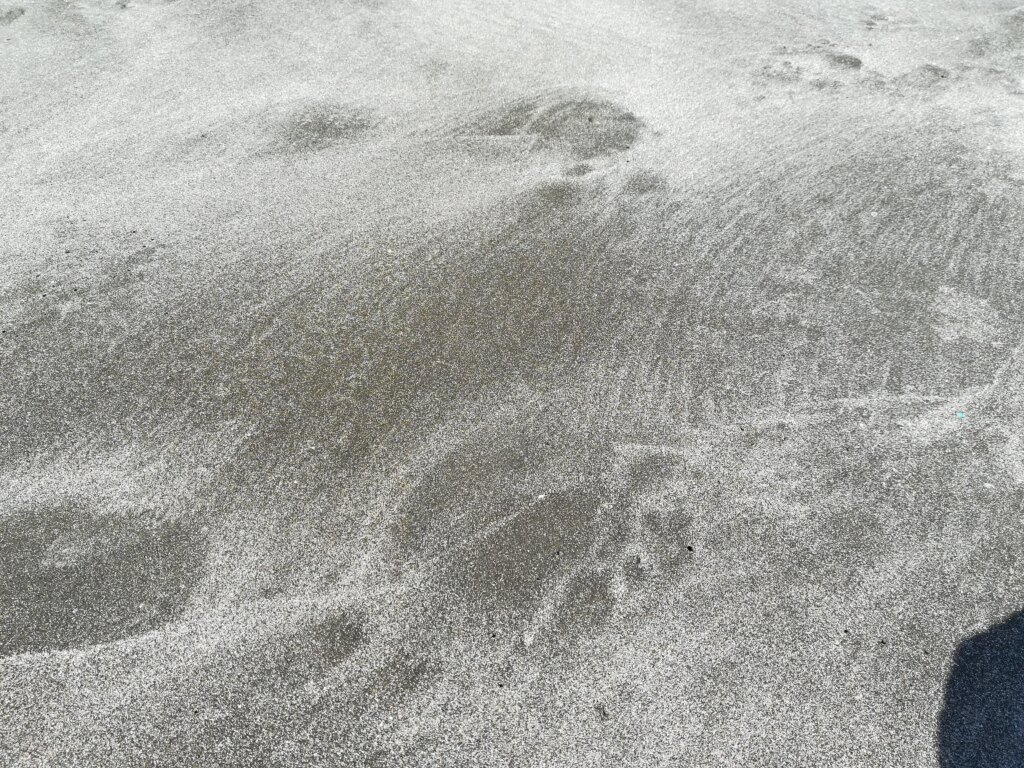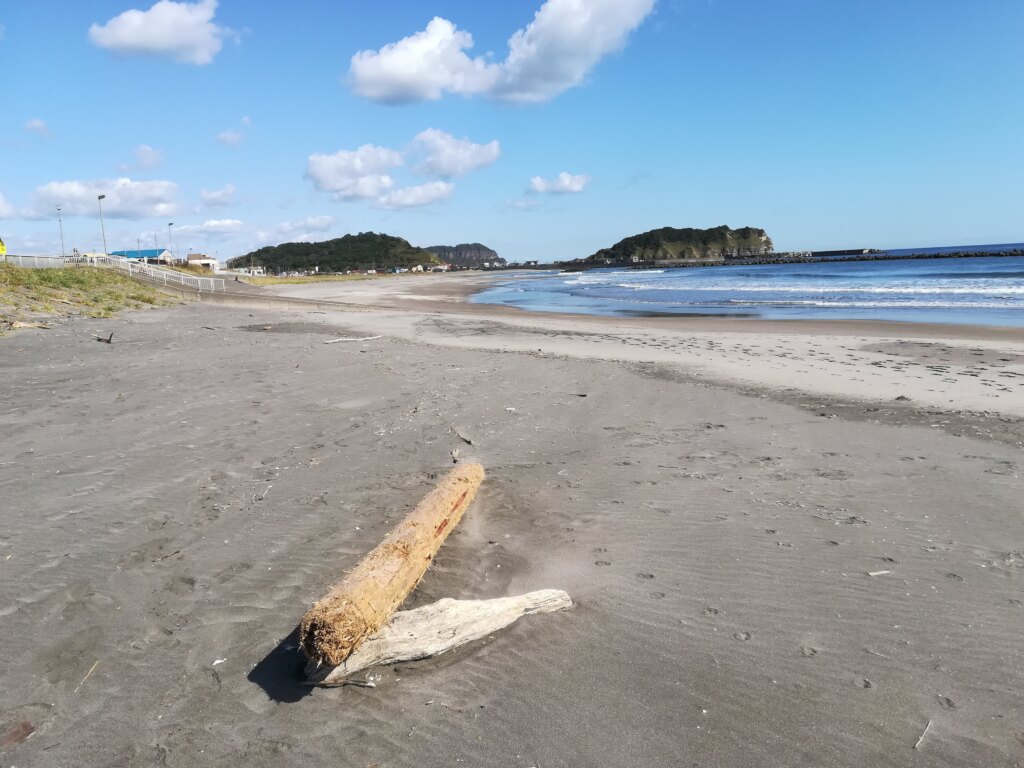 Rie Kawakami
The journey that iron follows
I am an artist who pays attention to the relationship between iron and life. Mankind's civilization has made great strides with artificially made steel. However, the original iron is an atomic unit, which forms the core of the earth, and can be said to be indispensable in the body of living organisms.
Since the beginning of the pandemic, I have more opportunities to go to see the horizon of the sea, which is about a 20-minute drive from my house, to refresh my feelings. This summer, I found black sand on the beach of the sea. Iron sand. Iron sand is the magnetite released to the surface of the earth due to the eruption of magma, crushed by the wind and the flow of rivers, moved and struck on the beach and deposited. The iron sand you pick up is as fine as the sand of the sea, and it is deep black and beautiful. I wanted to follow the process of magnetite brought to the surface from the inside of the earth by a volcanic eruption until it was crushed in this way into well-textured iron sand.
Viruses like COVID-19 travel through people and the air. I became aware of the circulation of invisible events. From that perspective, I think this project, which uses iron sand as a clue, can visualize the cycle of life around the earth.
09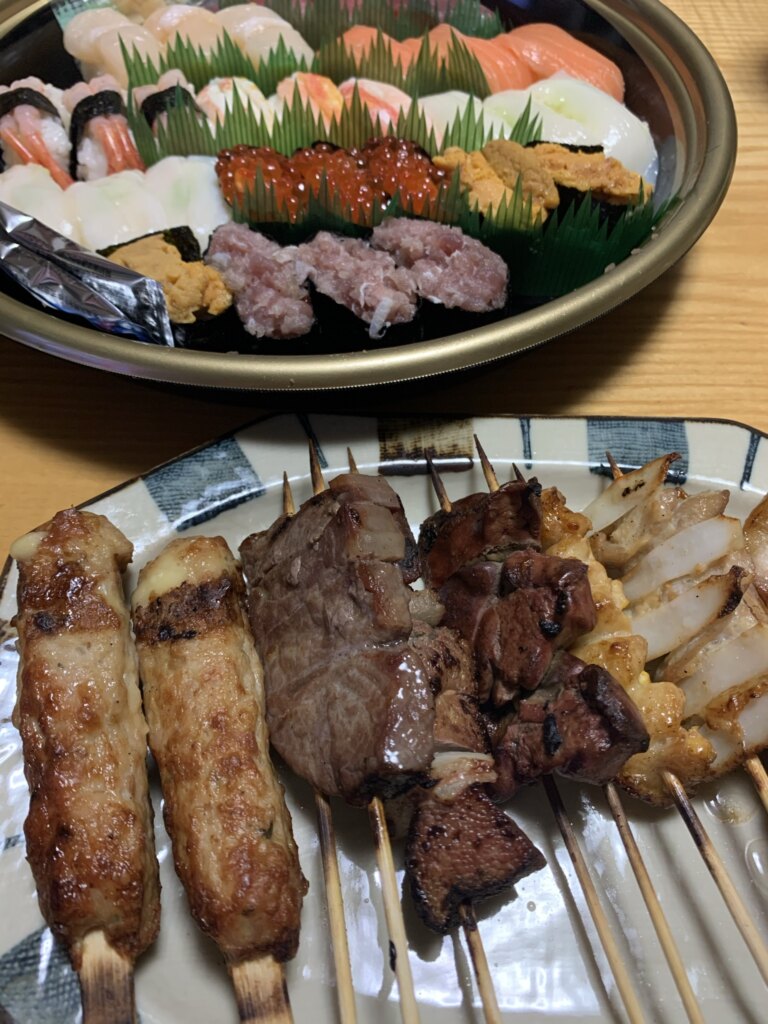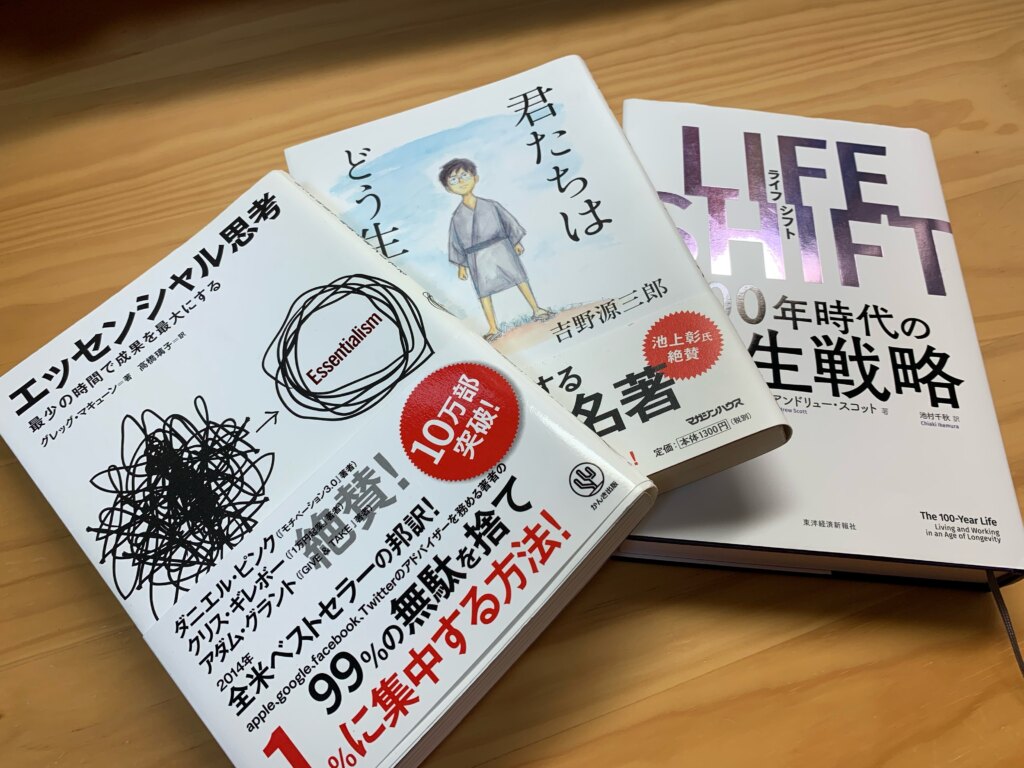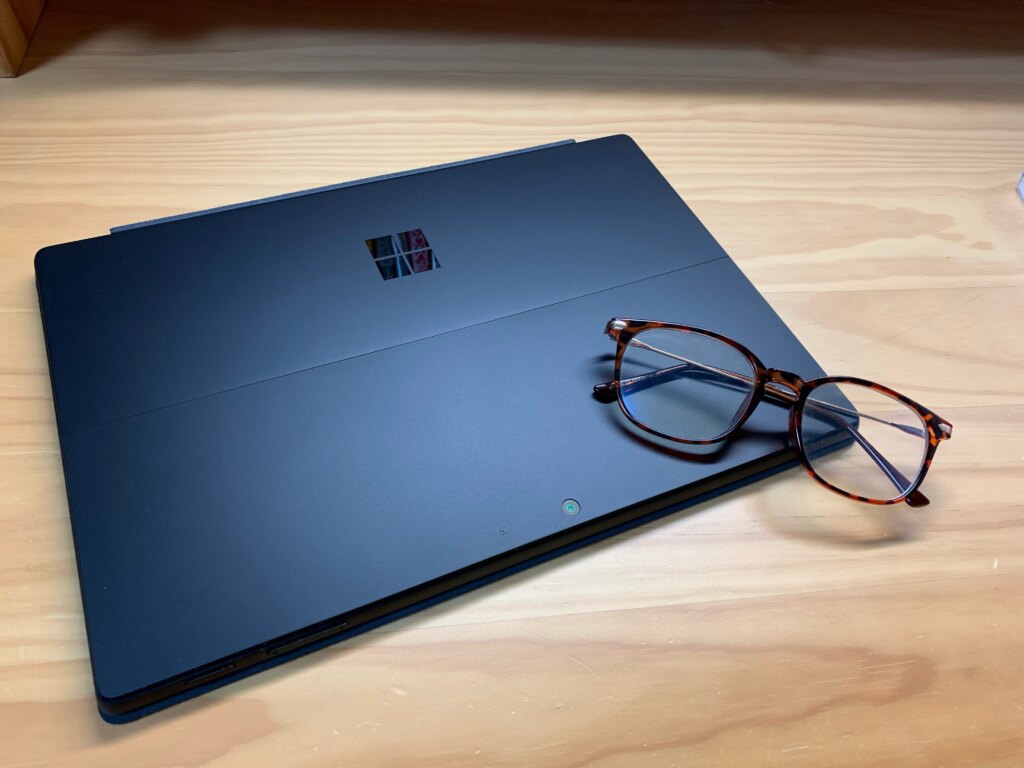 Anonymous
Since the pandemic it has become difficult to eat out. We took out some food and celebrated my parents' birthday with them.
I hardly read books before pandemic, but during the 'stay home' period, I started reading a lot. These are some of the books I read.
My eyesight had always been good, but since I had to use computer to take online classes, it feels as though my eyesight has gone worse significantly. To prevent this, I've bought a pair of anti blue light glasses.
10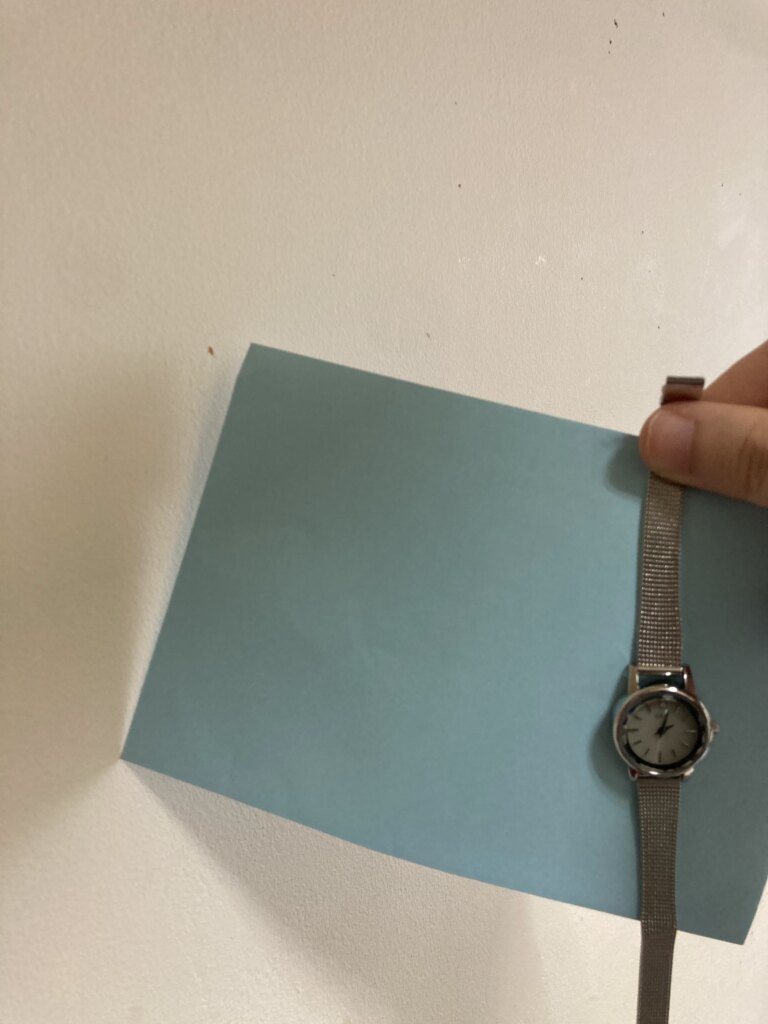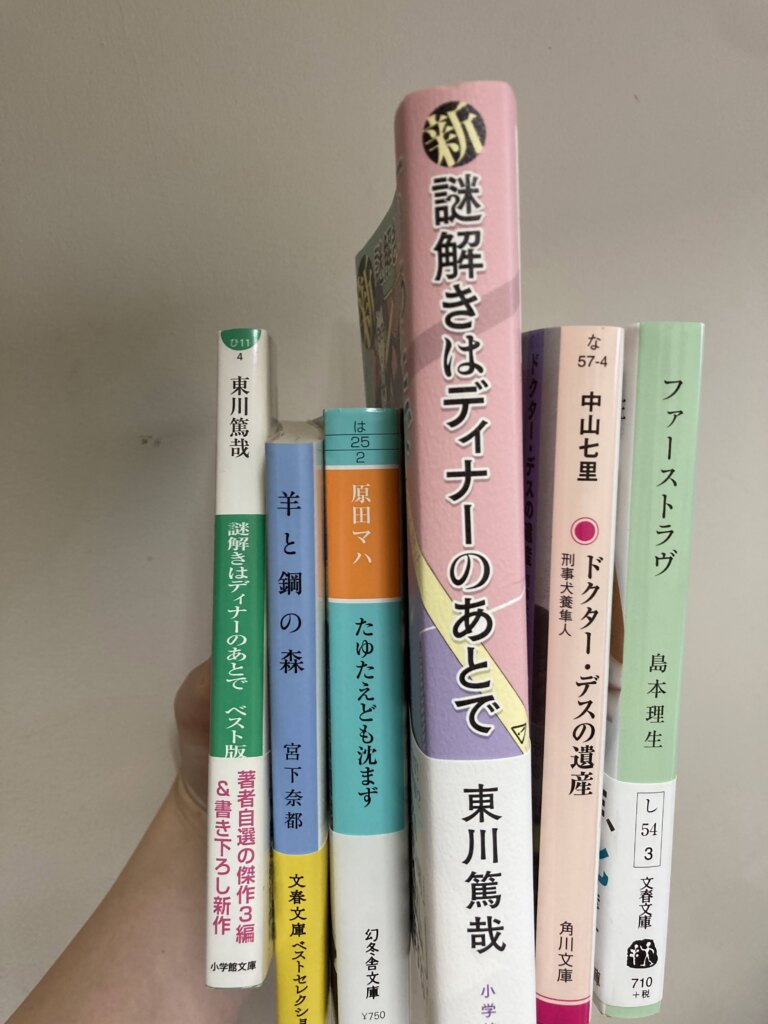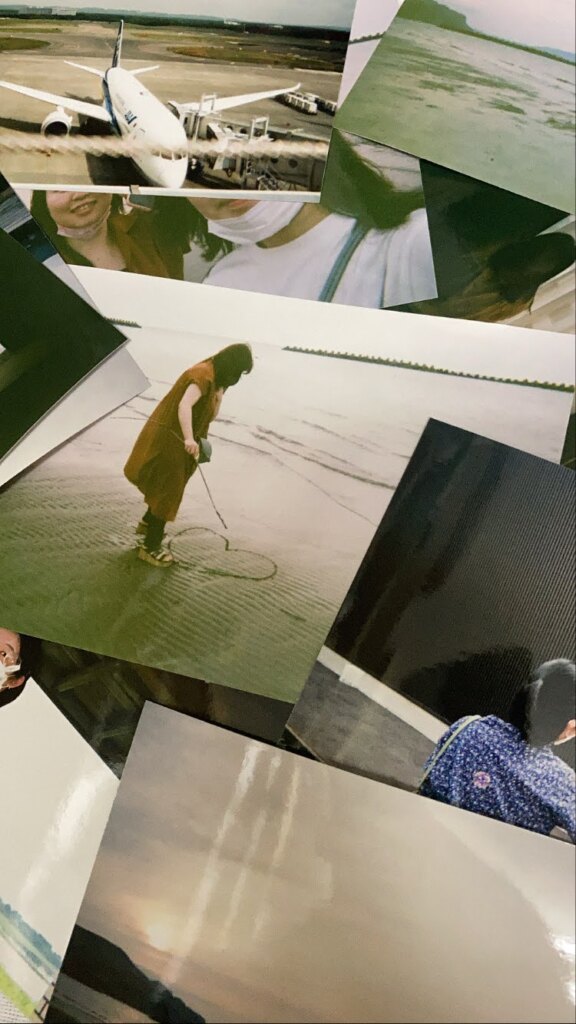 Yuka Sase
My mother gave me a watch and wrote a letter on my 20th birthday in October. The familiar handwriting and the watch – she doesn't usually give me birthday presents, but 20th birthday is special (adult age in Japan). I was very touched. I feel her love from these objects. She's such an important person in my life.
I bought these books during the stay home period last year. I was going to read at home, but it turned out that I prefer Netflix, Korean soap drama, and making desserts. So, I haven't finished any of these books or in fact I haven't even started some of them. Only lately I am catching up. All these books are related to my favourite actress Keiko Kitagawa.
These photographs were taken during the summer of 2020. I bought an analogue instant camera because nowadays we only have digital photos on our phones. I am not used to taking analogue photos so some of them turned black. Probably others can't tell what those black pictures are, but I can exactly tell which moments I was capturing. I really enjoy this as well.
11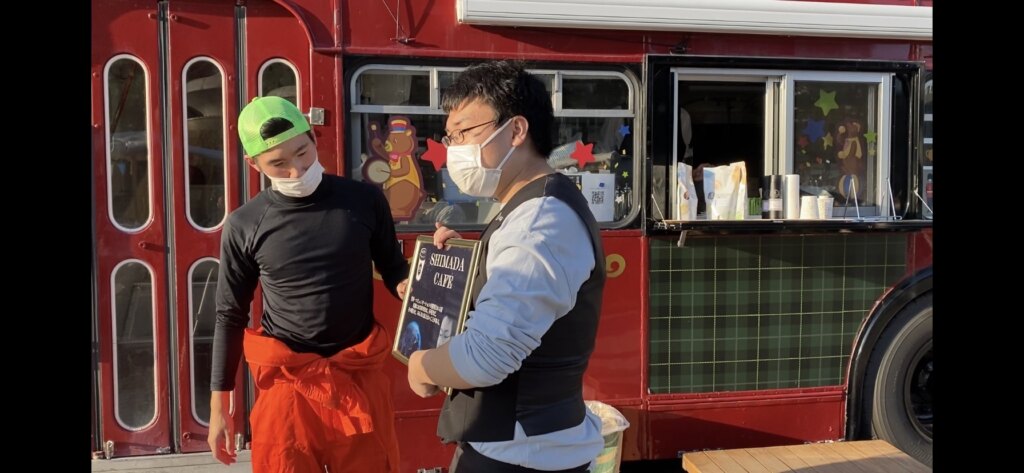 Jin Mori
A photograph from my café strolls I got into.
This one captured a historical moment of starting my own YouTube channel.
I got into Chinese food.
12
Chihiro Yamada
Bobby pins and hair ties. I stopped going to hair salons. My hair grew so I needed to tie them. I chose black ones to match my hair colour.
My thermo mug in dark navy colour. During cold seasons, I spent more time at home and wanted to enjoy hot drinks. I had a lot of tea and hot chocolate.
An aluminium laptop stand. I got this when we were informed that everything would go online before the university even started. I can adjust my eye levels so I now have less stiff shoulders. There are silicone non-slip pads on the back.
13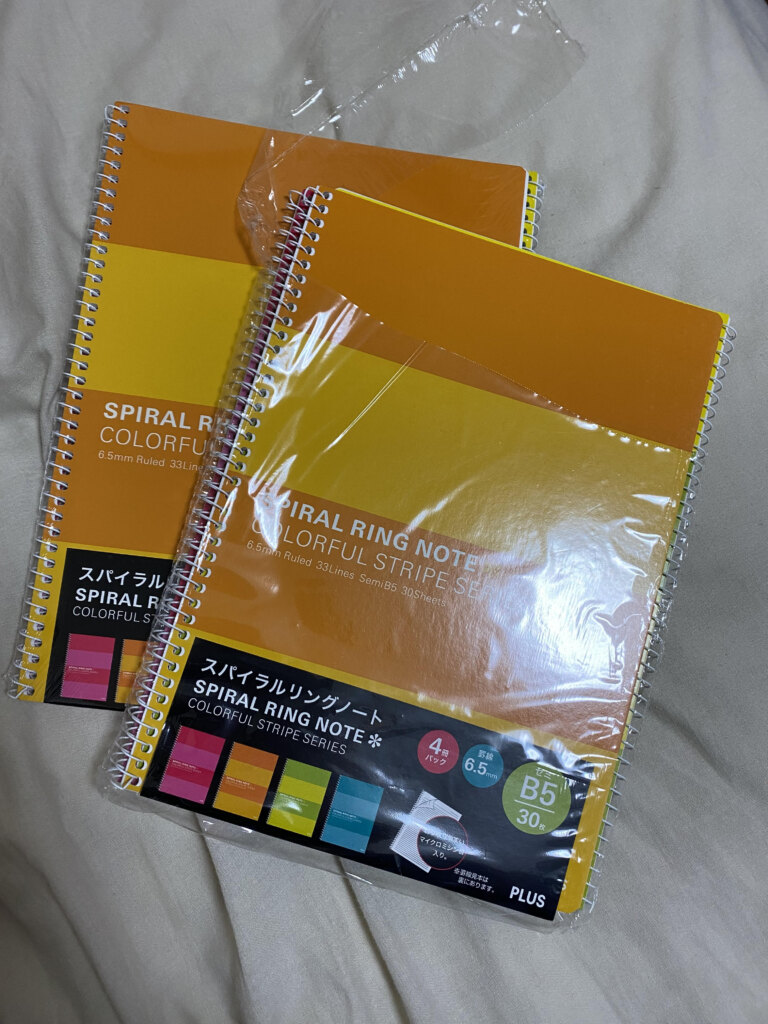 Kiri Ogawa
I bought a pack of notebooks thinking I would study a lot, but I'm still on the first one…
14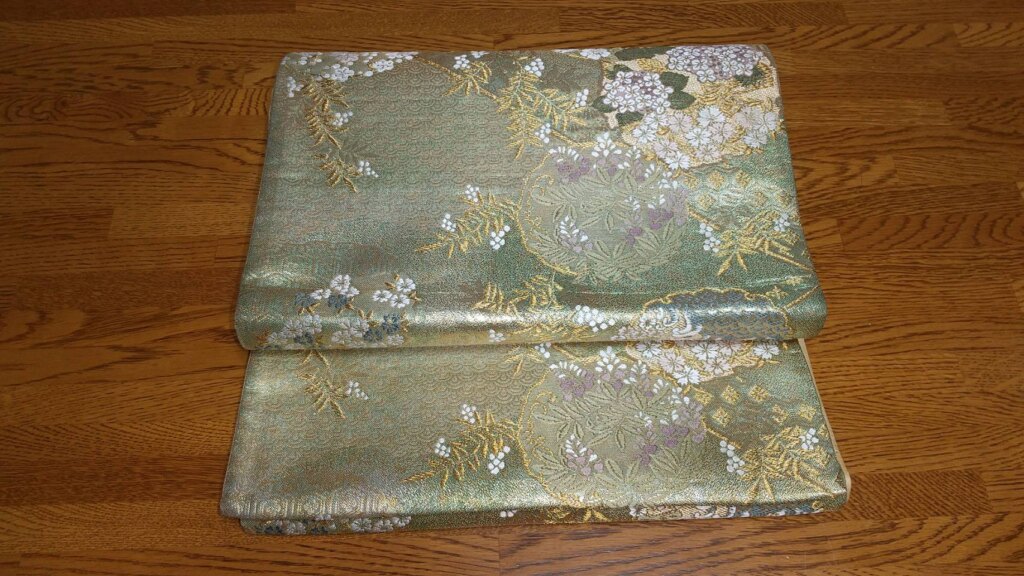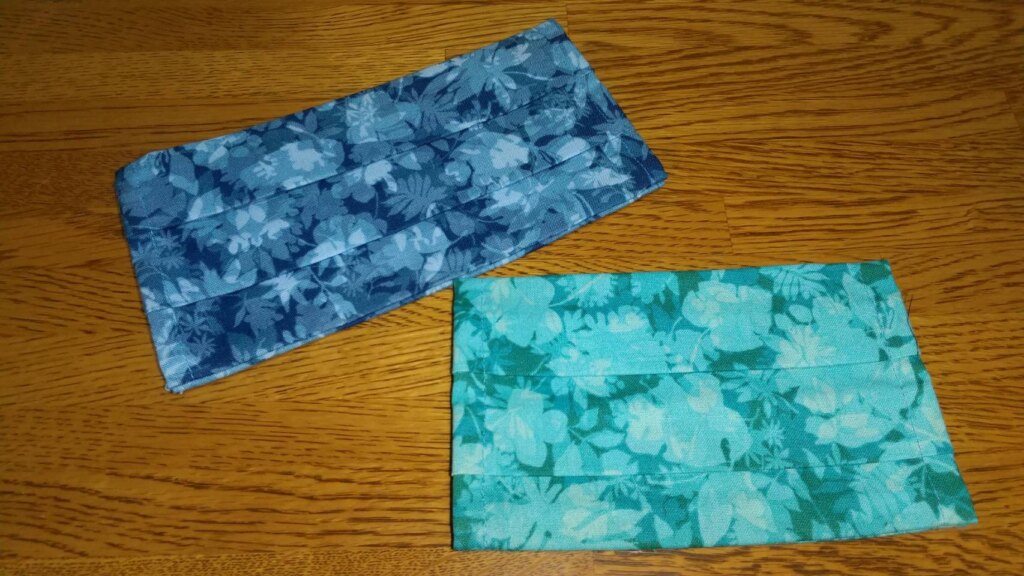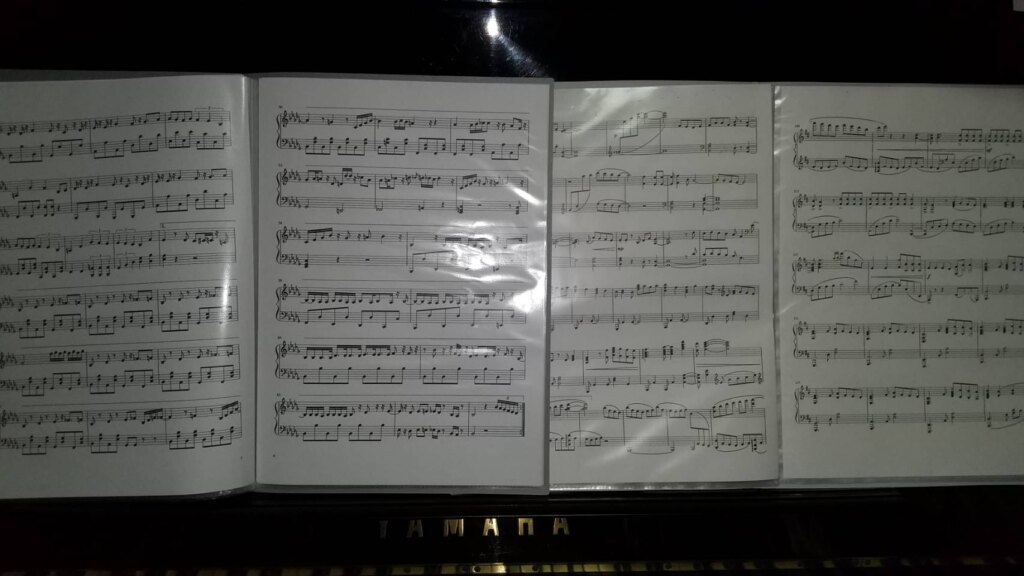 Miya Furusawa
This obi was given to me by my grandmother as I was spending more time at home and wanted to practise wearing kimono.

I made masks so that I could use it over and over again, as they ran out of those disposable masks in shops.

Copies of music scores I printed so that I could practise the piano as I spent more time at home.
15
Ryusuke Ito
During the semi martial law, unlikely, my life was not bad. I spent a lot of time for watching old movies in my studio, especially ones from the 1950's and 60's.
Very last Ozu's films had been made in the years right before I was born (Ozu died at the end of a year I was born.) Today, my age is getting very close to Ozu's at the time and his characters' in these films; I notice many things I missed before. There are styles, manners, movements and tempo, how to talk and how to react to things, which I haven't seen them for a long time.
Every day, I felt like I had conversations with the past, which is my grandfather's and my father's generation; how they recovered from the war by forgetting and leaving behind many things, especially regrets in Asian history. No, I should say we are still pretending to be forgetting even now.
So, my COVID period has been like The Time Tunnel toward the past rather than fears for the future.
16
Ayumi Fujita

Bike
I bought this bike right after I moved to Hokkaido. I cycle to commute to university but I have also cycled to various places such as Naganuma, Kurisawa, and Sapporo (40km).
Blue apron
I started a part-time job at a bakery during the spring break in my first year. This is the uniform at the bakery.
Camera
This is a second hand SLR I bought in May this year. I wanted to capture beautiful sceneries of Hokkaido.
17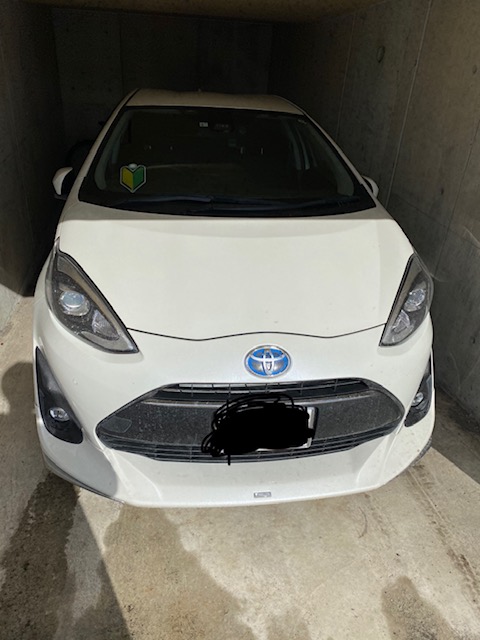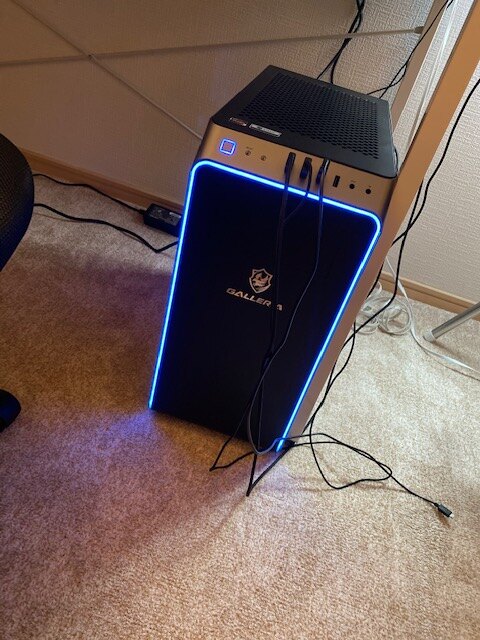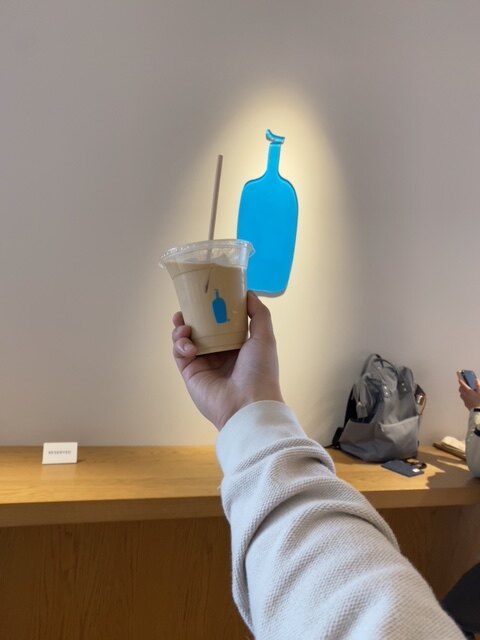 Kei
The car my grandfather gave me when I moved to Hokkaido.
I had so much time on my hand because of the pandemic so I bought a computer to play games.
Thanks to the pandemic I made it to the national competition in Osaka. I went to a café that is so pupular in Osaka. There were too many people, so I took it out instead.
18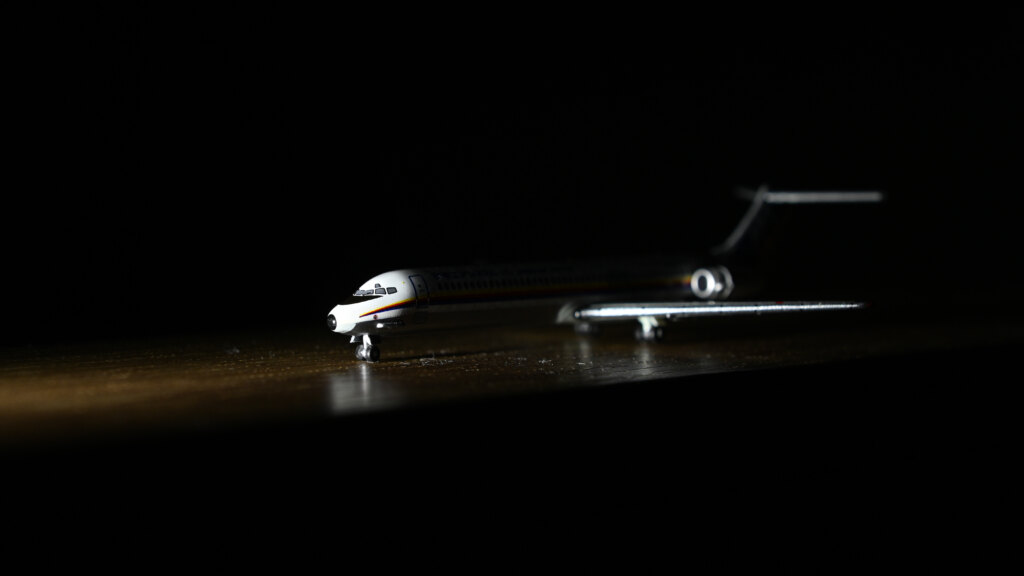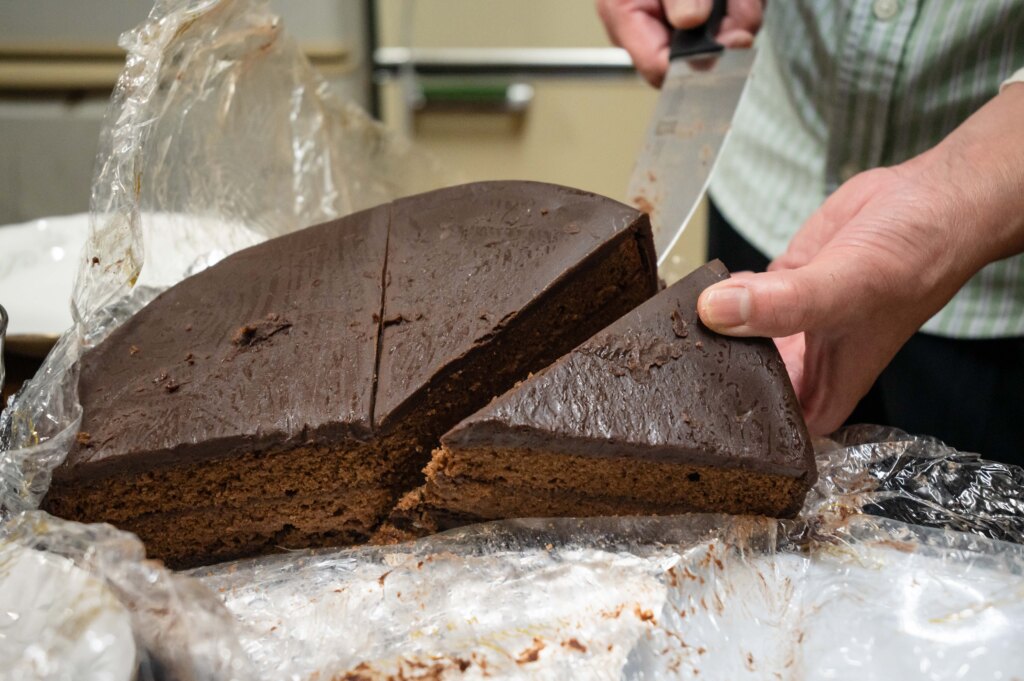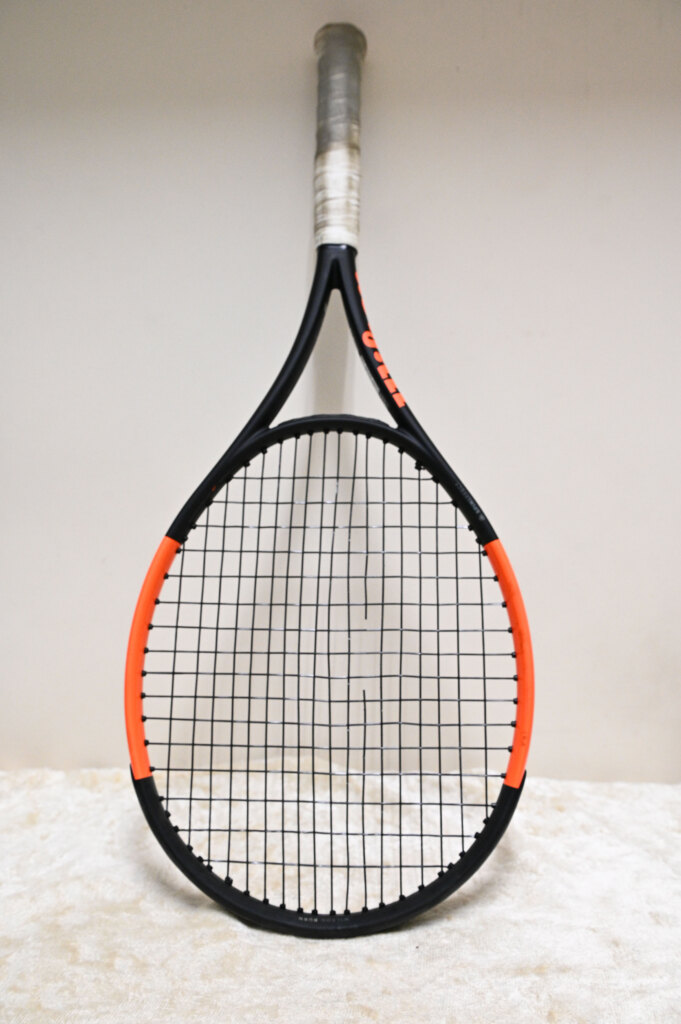 Soichiro Nakashima
Model MD -87 of the now-defunct airline JAS. When I was a child, I lived by a small airport with only three flights to Haneda per a day. My parents often took me to the airport to see the plane. There have not been many models on the market. I couldn't help to get one when they started selling it during the pandemic. I dream about flying and travelling as much as I like to as I'm a plane spotter.
Sachertorte at Hotel Sacher, which I ordered as a birthday present for my mother. Around May, the hotel offered a free international shipping campaign. We had to wait for one month. My parents saved it until I could visit them and eat together, and this is when we were slicing it at home.
A tennis racket. I started playing tennis when pandemic started. Now I play it more seriously than my peers at the university tennis club. I was hitting balls on my own at first. I broke its string again recently. As the Covid cases are falling, I'm gradually starting to do many things I've always wanted to do. So I'm not sure how I feel about tennis now…
19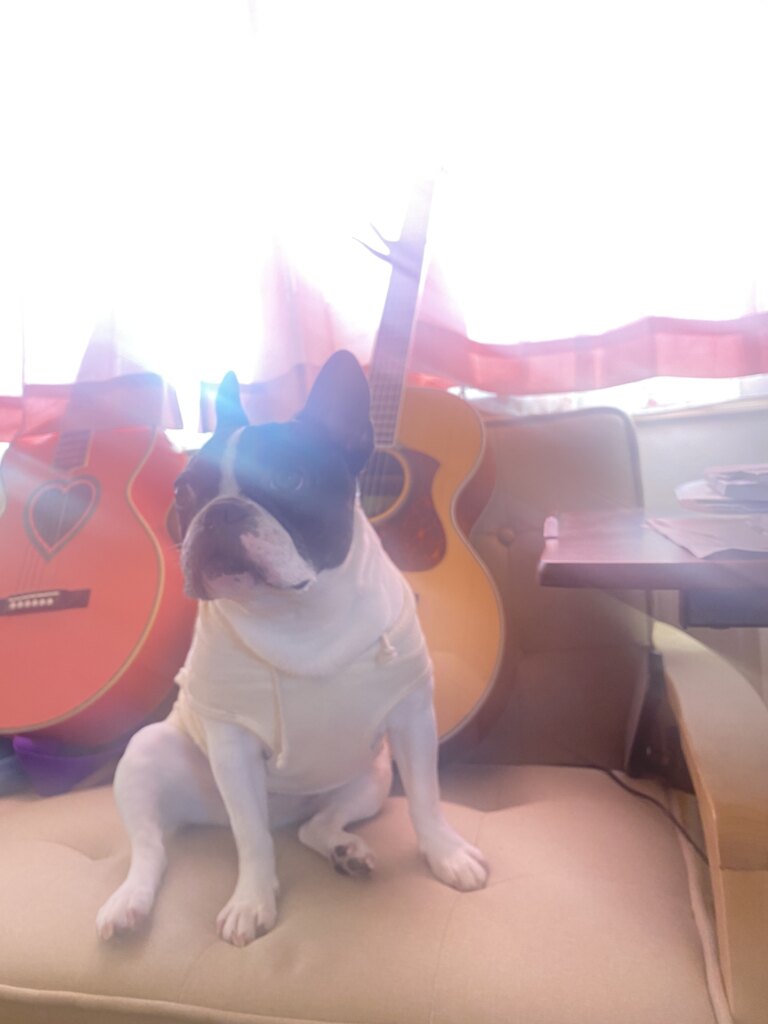 Hiori Tokuda
We had the pink guitar at home for some time. Since I spent more time at home due to the pandemic, I started playing it more often. Then I bought a brown one to start playing it more seriously. My dog would now hang out and listen to me playing.
20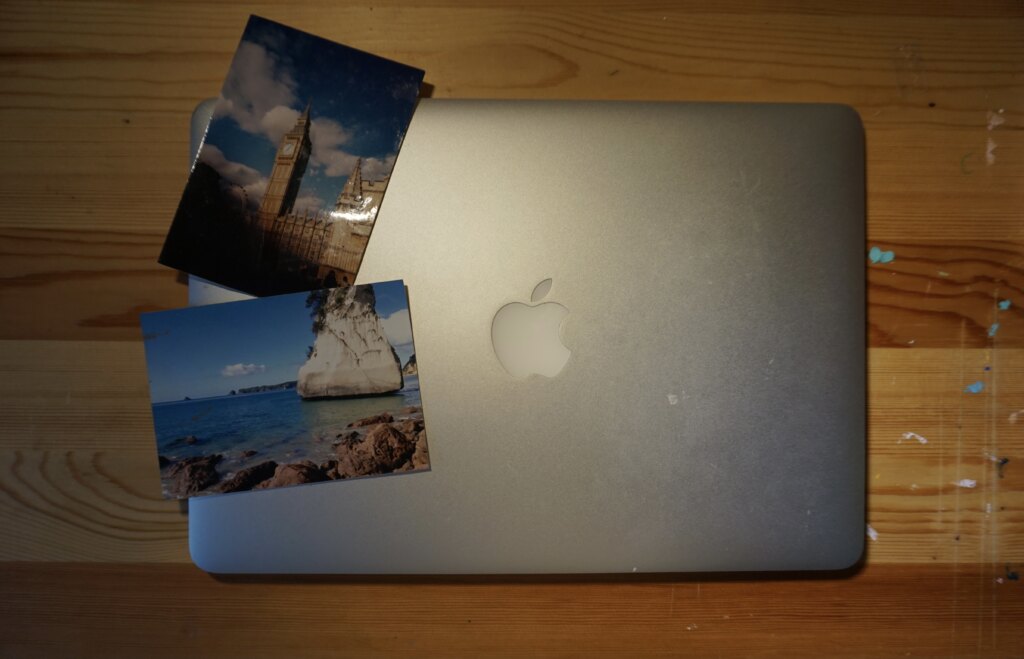 Natsumi Sumida
We spend more time on computers since the pandemic. Since we can't go out, it feels the same wherever we are connecting from. This made me think what it means to be free, and this picture shows that.
21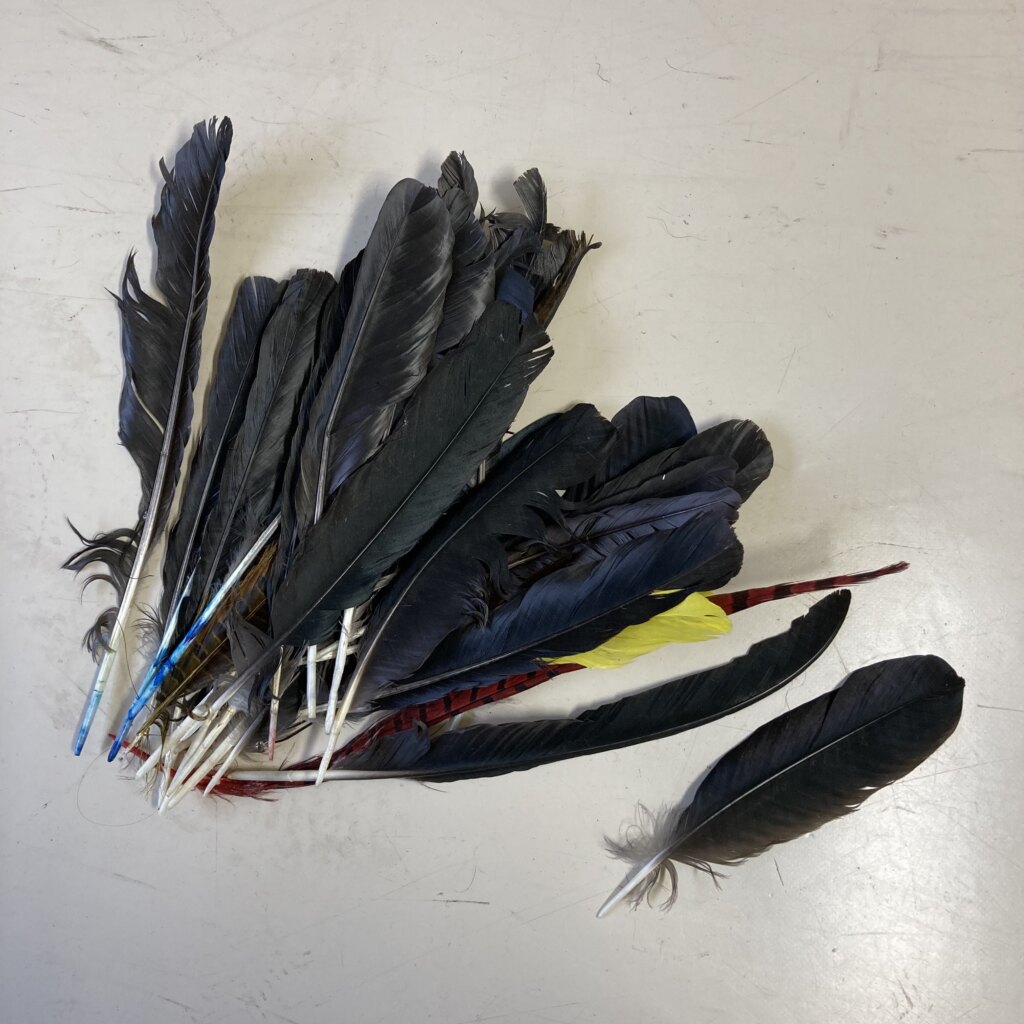 Umi Hagitani
I collected crow feathers in June. I used them as a cat toy during the winter time. I was able to collect 22 of them in a matter of the first ten minutes in Nakajima Park. I cleansed them with boiling water, let them dry in the sun, and keep them with other cat toys in a bag. Kids from neighborhood insisted that they want to draw with a feather pen, so I gave some of them out with a bottle of blue ink.
---
Left
Morgan Quaintance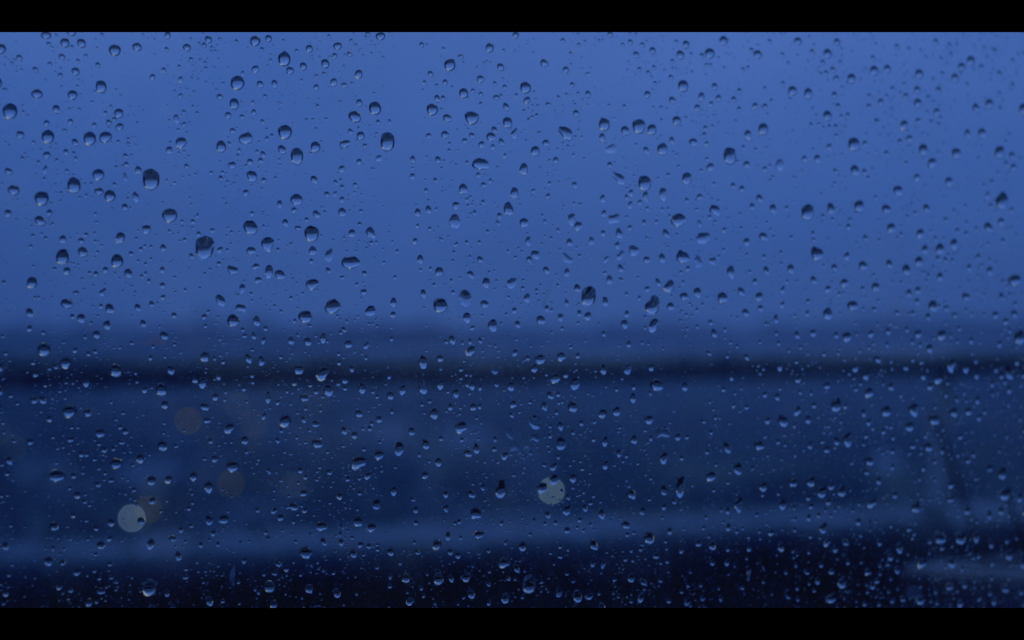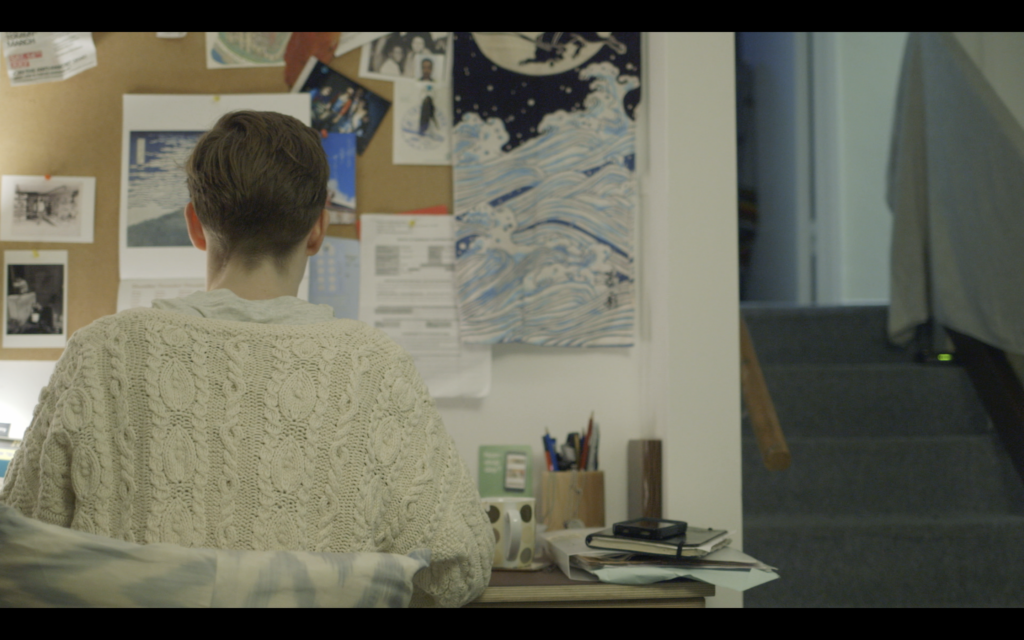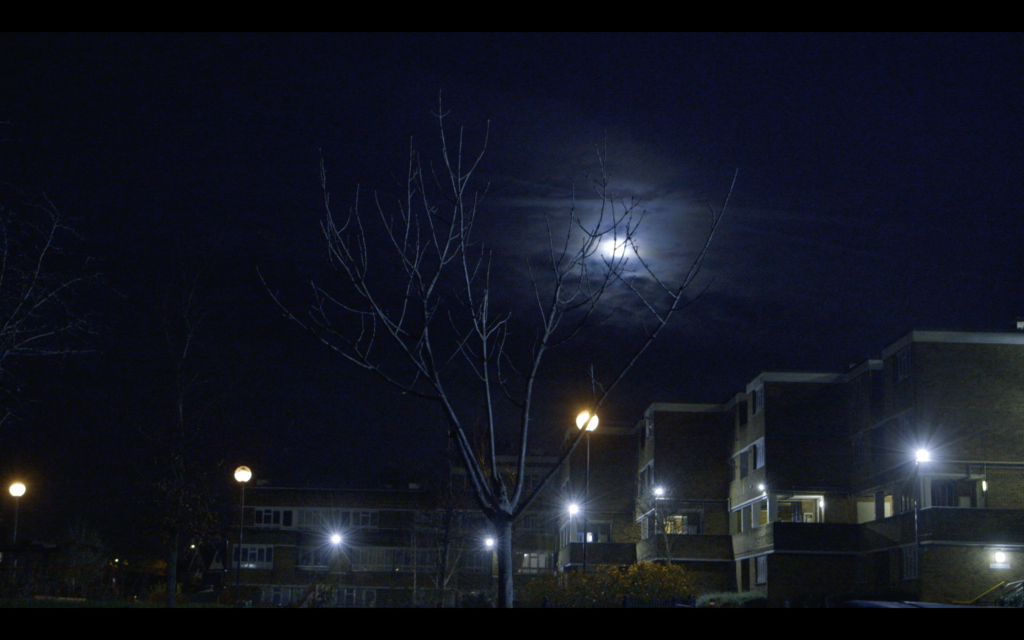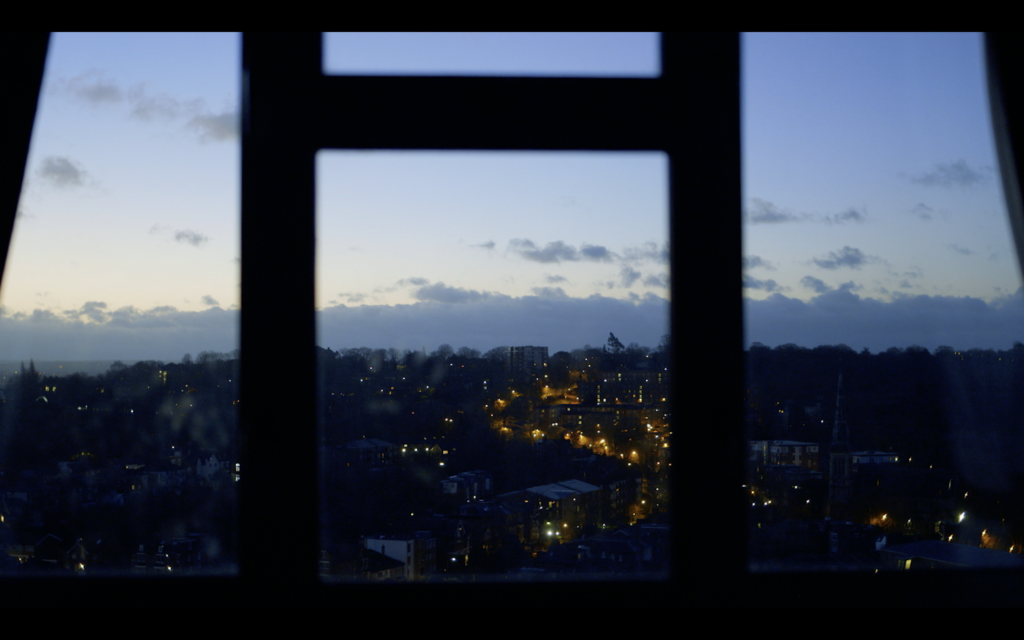 During the first stages of the pandemic lockdown in 2020, my partner and I were living in a social housing complex at one of the highest points in the city of London. We had a small apartment on the top floor. I spent quite a lot of time shooting footage of the building and the views from our balcony. In the mornings and evening the light was very blue. During this time, my partner and I separated and eventually moved out of the apartment we shared together. 

In the second half of 2020, I began to buy clothes online for things that I'd like to do after the pandemic. Everything I bought tended to be colourful or fun in some way. I still haven't had a chance to wear any of the clothes on display here as we remain under conditions of social distancing. 

The photograph below the pair of Moschino jeans is of a video editing facility at an organisation in London called LUX. They distribute my film works. Towards the end of 2020 I was able to use it again to transfer VHS tapes to digital files. 
---
About the Artist
Morgan Quaintance is a London-based artist and writer.
His moving image work has been shown and exhibited widely with presentations in 2020 including: Curtas Vila Do Conje, Portugal at which he received the Best Experimental Film award, and CPH:DOX at which he received the New Vision Award, both for the film South (2020); Oberhausen Film Festival, Germany; European Media Art Festival, Germany; Alchemy Film and Arts Festival, Scotland; Images Festival, Toronto; International Film Festival Rotterdam; Punto de Vista Festival in Pamplona, Spain; and Third Horizon Film Festival, Miami.
Over the past ten years, his critically incisive writings on contemporary art, aesthetics and their socio-political contexts, have featured in publications including Art Monthly, the Wire, and the Guardian, and helped shape the landscape of discourse and debate in the UK.
Website: https://morganquaintance.com
---
令和3年度 S-AIR エクスチェンジプログラム2021
[主催] 特定非営利活動法人S-AIR
[助成] 令和3年度 文化庁 アーティスト・イン・レジデンス活動支援事業 公益財団法人 小笠原敏晶記念財団
[協力] 札幌市(札幌大通地下ギャラリー 500m美術館)